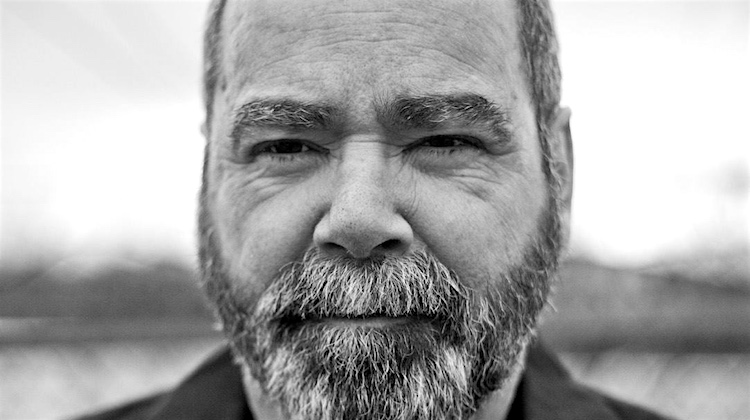 We regret to inform The Hog Ring community that veteran trimmer Gene Tasso of GilliN Auto Interiors has died.
With more than four decades of experience, Gene had mastered the craft of auto upholstery. He did it all, from designing to stitching and even fabricating . Gene joined GilliN Auto Interiors in 2008 and is credited with teaching and mentoring younger members of the team.
The GilliN team honored Gene with a heartfelt post on Instagram:
"It is with a heavy heart to inform you all of the passing of our team member and part of our family, Gene Tasso.
Gene was a vital part in the growth of our company over the last 10 years. He started with us at our old shop off of Wisner Avenue and helped us expand into the shop we're in now. It's been a tough year without him at the shop while he battled with many health issues and he certainly put up a fight.
To say he was a talented craftsman is an understatement. He was exceptional at his trade and taught many of the other team members what he knew. Countless award winning projects left this shop with Gene's beautiful handiwork.
Gene wasn't only an amazing part of our team; he became a personal friend to many in our group and clients as well. Enthusiasm, passion and a great attitude are the things that come to mind when we think of him. If you wanted to learn something, ask Gene. If you wanted to know the tricks of the trade, ask Gene. If you wanted advice on life in general, ask Gene.
He's left a large hole which can never be filled and we will miss him terribly. Please keep his family in your thoughts as they will need it now and going forward."
Please join us in offering condolences to Gene's family and friends, including the entire team at GilliN Auto Interiors. May he rest in peace.