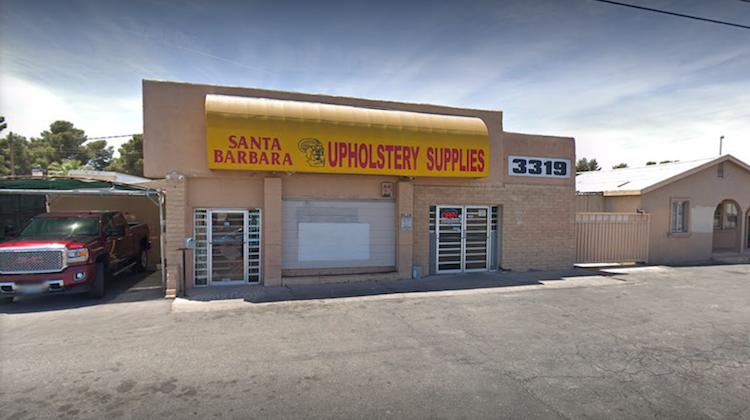 Police have arrested a suspect in a deadly shooting at Santa Barbara Upholstery Supplies in Las Vegas, Nevada.
On March 15, an assailant shot Raul Moran, 41, in the head at the auto, marine and furniture supply shop. Two days later, Moran died at University Medical Center, according to the Clark County coroner's office. Authorities have ruled his death a homicide.
Las Vegas police arrested Victor Cruz, 25, on a felony charge of battery with a deadly weapon. However, they have yet to upgraded his charge to murder, according to court and jail records.
It's not clear what Cruz or Moran were doing at Santa Barbara Upholstery Supplies at the time of the deadly shooting, or what relation they have, if any, to the business.
Family and friends have created a GoFundMe page to raise money to pay for Moran's funeral expenses.