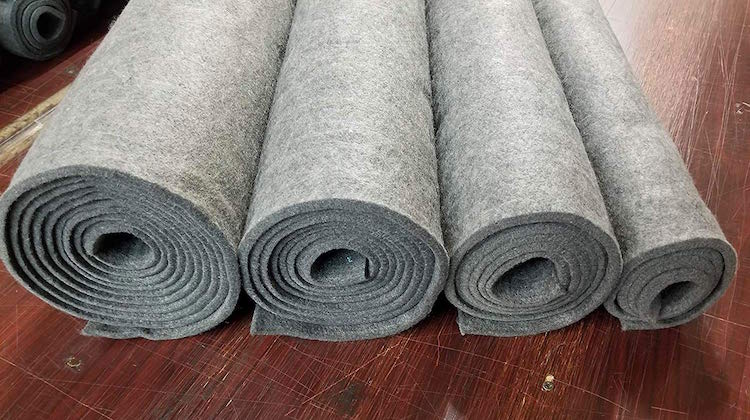 Bangladesh aims to become the world's leading provider of automotive jute.
The South Asian country hopes to parlay foreign interest and investment in sustainable, plant-based materials to make it happen.
NatUp Fibres is one of several companies interested in helping Bangladesh realize its goal.
The French company manufactures automotive components out of natural fibers, such as flax (linen), hemp, kenaf (mesta) and jute. It currently makes dashboards, door panels and other interior trim out of flax.
However, NatUp CEO Karim Behlouli recently told The Daily Star there's a cost benefit to abandoning flax for jute. While flax costs $1.23 per kilo, jute is only $1.12 per kilo. It's a small difference, but adds up quickly.
Experts say Bangladesh is an ideal supplier because it's replete with jute plants. In fact, locals call it the country's "golden fiber."
While German automakers — namely Volkswagen, BMW and Mercedes-Benz — already turn to Bangladesh for their jute needs, exporters have set their sights on the wider market.
The global car industry needs 80,000 to 100,000 tons of jute a year, said Mushtaq Hussain, managing director of Golden Fibres Trade Centre, a leading jute exporter. Bangladesh supplies 10,000 to 12,000 tons of that jute.
With some help from NatUp Fibres and other foreign investors, Bangladeshi exporters hope to close that gap. If automakers continue pivoting from plastics to sustainable, plant-based materials, it's likely to happen.
To read the full article, see: "Making car interior components: Jute fibre shows huge potential"