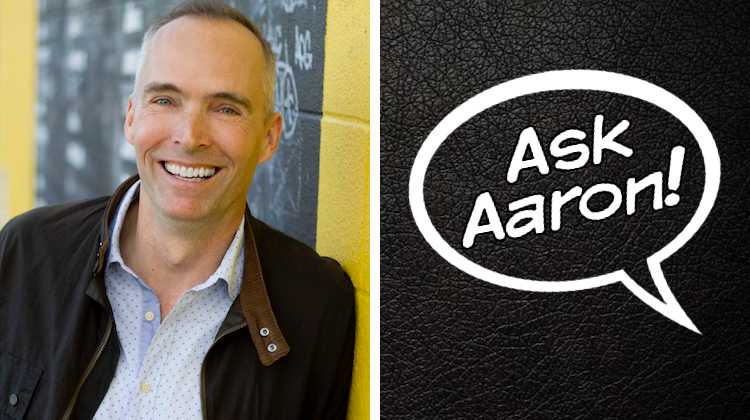 When it comes to

steaming

leather seat covers to get rid of wrinkles, auto trimmers are divided. Opinions range from "I

steam

the heck out of every cover I make" to "I would never

steam

any leather cover."
In the past, I've had leather react very badly to

steam

. These days, I do use

steam

, but very carefully and never around perforated leather. I know some manufacturers regularly

steam

their seats on the product line.
What's your expert opinion on the subject? Should we be using

steam

or staying away from it entirely?
— Dean McConnell of Trimworks in Leicestershire, UK
---
Hi Dean,
Thanks for your question.
Steaming
leather seems to divide the crowd.
Some
steam
faithfully, while others prefer dry heat from a heat gun, and then others even shock leather with something cold after heat.
The effect of
steam
on leather is related to how the leather is prepared. Soft leather with plenty of fat liquors in it has a slightly higher moisture content and will typically accept a more aggressive
steaming
.
True automotive leather, however, has less fat liquor and is inherently dryer at its core. When you hit dry leather with
steam,
it seems to have a more exaggerated reaction.
If you stick to the surface of automotive leather, which is well sealed with Urethanes and pigments, you'll generally be ok. However, if you hit the back side of a dry hide with
steam
, the leather will really react. The same rule applies to perforated leather.
It's really the crust, or core, of the leather that does most of the shrinking.
There may also be some relationship with the amount of stretch that has been done to a hide in the drying process, though I can't say for sure what the effect would be. I'll investigate this next time I'm in the tannery, and maybe do a few tests and a follow-up.
In conclusion, there are good arguments for both techniques, and I suppose it's really up to the individual which method gives the best results.
But like anything, a piece of scrap should always be your testbed before
steaming
a beautifully trimmed seat!
Thanks again for a great question.
Aaron
---