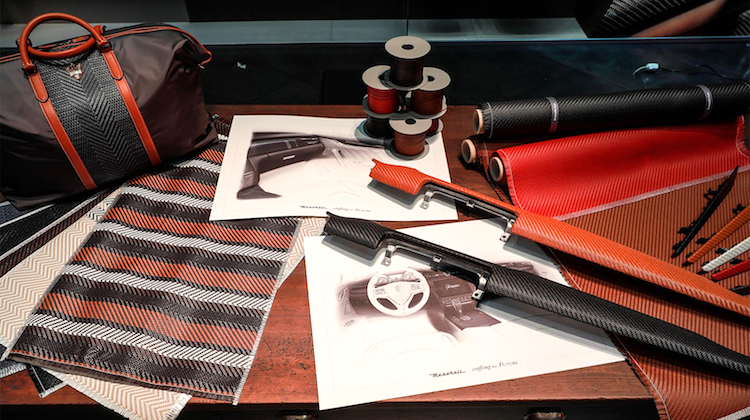 Custom woven leather is making a comeback ⁠— and we're all about it!
Maserati recently unveiled a limited-edition Pelletessuta woven leather interior. It was developed in conjunction with Italian fashion house Ermenegildo Zegna.
Only 50 Quattroporte sedans and 50 Levante SUVs sold in North America will feature the woven leather upholstery, which looks gorgeous.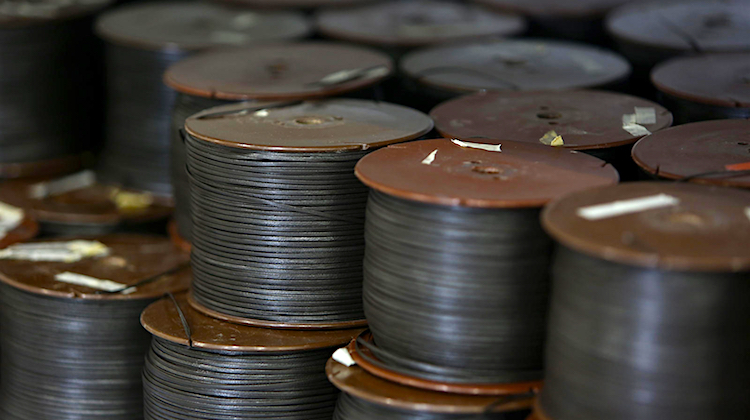 According to Maserati, Pelletessuta is created by interlacing strips of quality Nappa leather to create woven panels. It's a similar process to how cloth is manufactured.
Maserati says the end result is a material that's luxurious, innovative, lightweight, soft and versatile. It's "an exclusive and innovative woven leather fabric for a unique tactile experience," the Italian automaker adds.
Of course, weaving isn't new. It's been around for hundreds, if not thousands, of years in one form or another.
And just about every luxury automaker that has a bespoke program, from Rolls-Royce to Bugatti, offers woven leather.
Though, as automakers have taken renewed interest in their cabins, woven leather has started to make a comeback.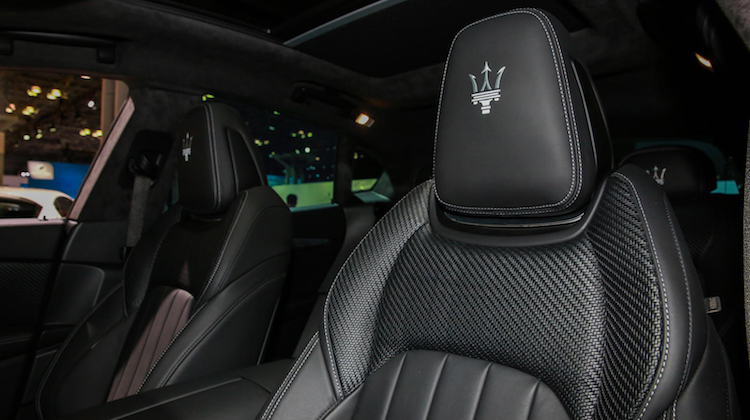 Fortunately, woven leather isn't exclusive to super luxury automakers. In fact, Hydes Leather makes it so that any auto upholstery shop can offer clients custom woven leather interiors.
Among Hydes' many services are strand over strand weaving (loom) and cut panel weaving (hand). Simply chose your leather and color, place an order and Hydes will take care of the rest.
In no time at all, you'll have beautiful woven leather to use in seat inserts or door panels that's sure to make any car interior pop.
Ordering from Hydes Leather is easy. Just call (604) 446-0379 or visit HydesLeather.com.
You can also follow Hydes Leather on Facebook, Twitter and Instagram.