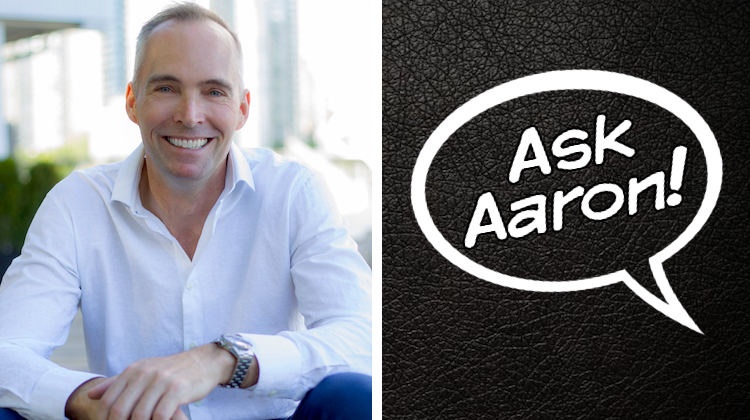 At my upholstery shop, we try to recycle as much as possible — mostly glass and plastic. I'd like to recycle fabric scraps too, but don't know any companies that would take such waste.
I know composting isn't an option when it comes to vinyl, but how about leather? Animal hides are biodegradable, right?
Leather is coated in dyes and other chemicals that protect it. Does that matter? Can I still throw it in my compost bucket?
— Stephen Gonzales, A to Z Upholstery in La Porte, Indiana
---
Hello Stephen,
That's an interesting question. We all like to do our part to save the planet, and I admire your thought on the idea of composting.
The truth, though, is that the process of tanning animal skin to make leather is an effort to stop decomposition. Leather is no longer a decomposing part of an animal. It has essentially become something else. (i.e. clothing, belting, etc.)
My suggestion to you is to reach out to your local arts and crafts clubs, schools, church groups, etc. They are usually happy to accept clean scraps of leather to use in various arts and crafts projects.
I hope this helps.
Aaron
---
Aaron Laithwaite is founder and CEO of Hydes Leather. To ask him a question about automotive leather, email info@thehogring.com. Learn more about Hydes Leather at HydesLeather.com. You can also follow them on Instagram and Facebook.