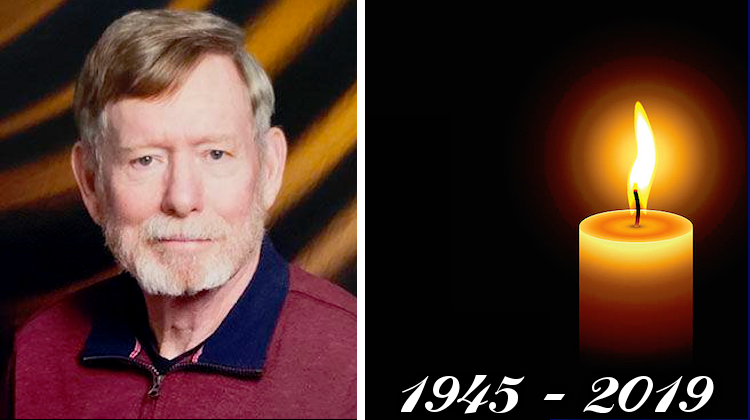 Ronald Zombro of Zombro's Auto Upholstery in Winchester, Virginia, has died at the age of 74.
He died on October 14 at home, with his family by his side.
Ronald was an industry veteran and craftsman. He operated Ron's Auto Upholstery for 31 years, then Zombro's Auto Upholstery for 10 years. The number of clients he served and vehicles he trimmed are far too many to quantify. His absence will surely be felt in our small industry.
He is survived by his wife Linda, daughter Kimberly Nichols, son-in-law George Nichols, grandson Branden Nichols and wife Jessica, granddaughters Jordan and Kamryn Nichols, and brother Charles Zombro and wife Amelia.
Our condolences to the Zombro and Nichols families. May he rest in peace.
Anyone who knew Ronald Zombro and would like to make a memorial contribution can donate to Blue Ridge Hospice.