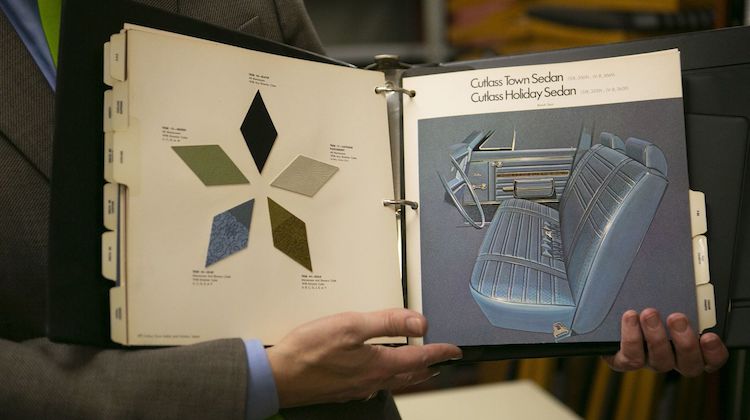 Are you restoring a classic car and need the original owner's manual to ensure the upholstery is period correct?
Few people know that the Free Library of Philadelphia has the world's largest collection of automobile owners' manuals, technical bulletins, photographs, books, journals, advertising literature and historic license plates. It's called the "Automobile Reference Collection."
But before you apply for a library card, know that it's moving.
The library just announced that it's selling the entire collection to the Simeone Foundation Automotive Museum in Southwest Philadelphia and the Antique Automobile Club of America Library (AACA) in Hershey, Pennsylvania.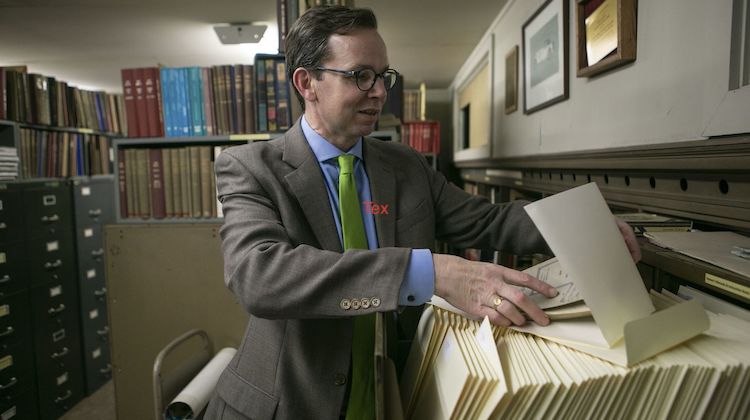 Derick Dreher, vice president of special collections for the library, said the two organizations are better equipped to manage the collection of more than 100,000 reference items — which have been "hiding in plain sight for the last 60 years" without an audience.
The Simeone Foundation and AACA, which purchased the collection for $1 million, will catalog, digitize and make it fully accessible to the public for free.
The organizations couldn't be more ecstatic to own the collection.
"It's the single best collection of owners' manuals in the world," Steve Moskowitz of the AACA, told The Philadelphia Inquirer. "For people who own classic cars, that's a great resource."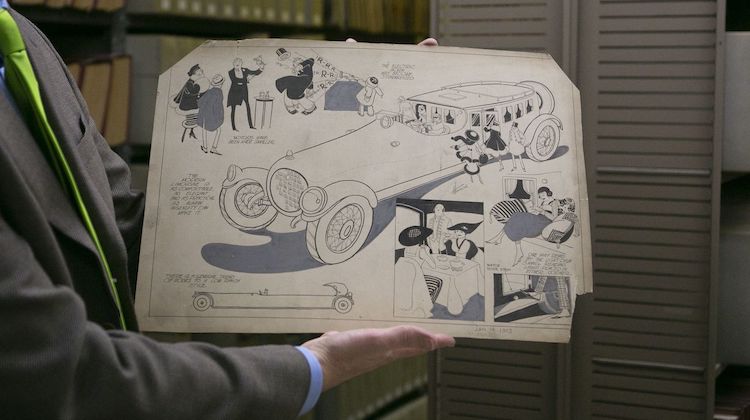 "They need factory documentation. That's the key. You've got to be very careful not to rely on Wikipedia, so to speak, because that could be a compilation [of potentially unvetted information]," he added.
"If you've got the factory brochures and the actual service manuals, you've got something that literally and definitively tells you what that car should look like and how it should be equipped. If you get it right from the horse's mouth, you can be sure you're doing the right thing."
The collection will be renamed the "Thomas McKean Collection," after the original collector, and transferred to the two organizations early next year.