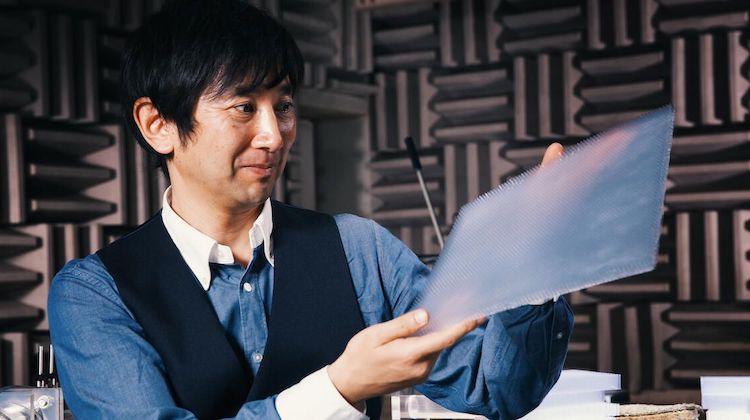 Nissan claims to have developed a material that not only works better than traditional sound deadeners, but also weighs less.
The Japanese automaker unveiled its "Acoustic Meta-Material" at the 2020 Consumer Electronics Show in Las Vegas, Nevada, last week.
Unlike traditional sound-deadening materials, this new material uses two layers of lightweight plastic with a honeycomb-like structure in between. The honeycomb's air pockets trap low-frequency vibrations (500 Hz to 1,200 Hz), preventing most road noise from entering the cabin.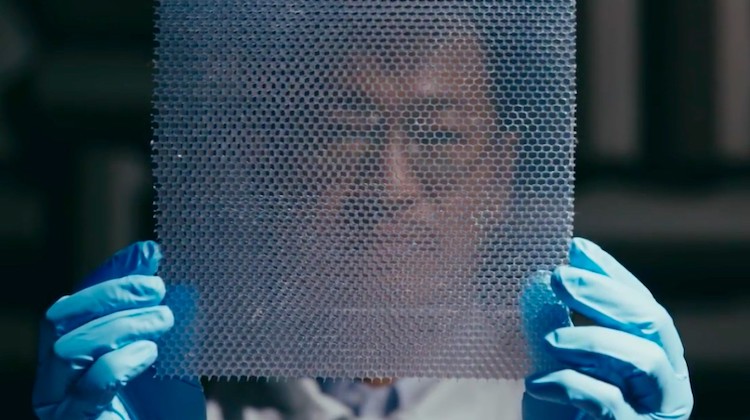 Nissan says the material is only 1/4th the weight of traditional sound-deadening materials — which is a performance and emissions advantage. For electric vehicles, it can also lead to increased range.
Nissan explains how it works in the following video (turn on closed captioning for English subtitles):
The Acoustic Meta-Material has not yet gone into production, but can be found in Nissan's new Ariya concept vehicle.
If the material does what Nissan says and makes it to market, it'll certainly be a game changer. But we'll just have to wait and see.