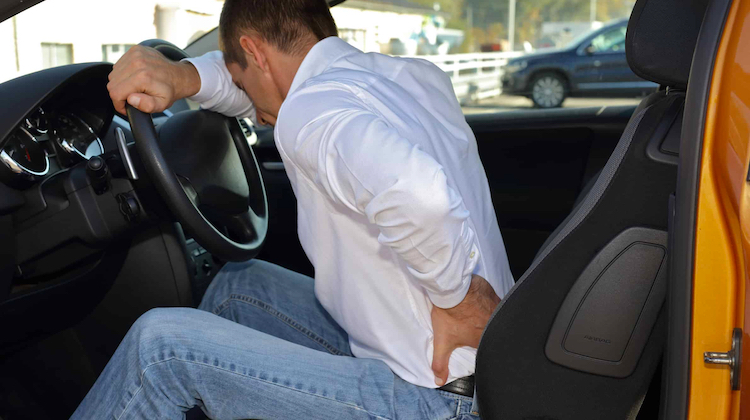 Long drives killing your back? Jaguar Land Rover is developing a "morphable" seat that can trick the mind into thinking it's out for a leisurely stroll.
The seat features a series of actuators in its foam that create constant micro-adjustments to mimic the physical rhythm of walking, otherwise known as pelvic oscillation.
The goal is to combat the negative effects of sitting for long periods of time. Lack of movement can shorten muscles in the legs, hips and  buttocks, causing back pain and increasing the likelihood of injuries.
These "morphable" seats, which can be tailored to occupants' needs, will improve drivers' overall health and quality of life, JLR says.
"The well-being of our customers and employees is at the heart of all our technological research projects," said Dr. Steve Iley, JLR chief medical officer.
"We are using our engineering expertise to develop the seat of the future using innovative technologies not seen before in the automotive industry to help tackle an issue that affects people across the globe."
The seats are still being tested. But JLR aims to put them into production soon