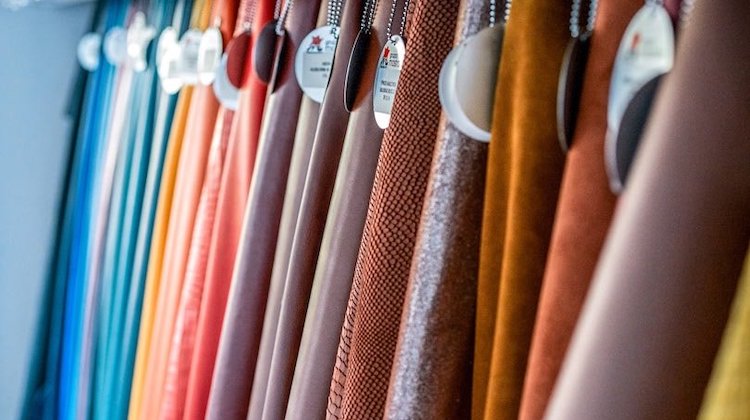 Italy's leather manufacturing industry has ground to a halt, as public health officials desperately try to stop the spread of coronavirus.
Italy is among the world's hardest hit countries, reporting more than 54,000 cases and 6,800 deaths due to the virus.
Prime Minister Giuseppe Conte on Saturday unveiled new measures to counter the pandemic. Among them, he ordered all manufacturing to stop, with the exception of essential sectors like food and medical production.
Earlier this week, one of Italy's largest tanning groups, Gruppo Mastrotto, confirmed that it had stopped producing leather to comply with the government's orders. Other tanneries made similar announcements.
The new measures will be in place until April 3. However, they could be extended even further.
Given the high demand for Italian leather, the temporary shutdown is expected to impact the automotive, aviation, fashion and furniture industries. Trim shops are advised to plan accordingly.
For tips on how to prevent the spread of coronavirus at work, read: "8 Steps to Protect Your Trim Shop from Coronavirus."