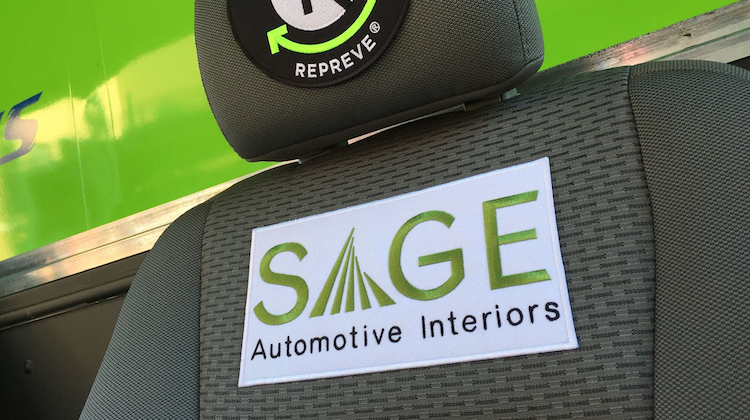 Sage Automotive Interiors has agreed to purchase Adient Inc.'s auto fabric business for a whopping $175 million.
Sage, one of the world's largest suppliers of car-seat fabric, is based in South Carolina, but owned by Japanese chemical and materials firm Asahi Kasei.
Adient, a world leader in automotive seating, is an American manufacturer based in Plymouth, Michigan. It manufactures seats for automakers across the globe.
Sage says it purchased Adient's auto fabric business to expand its presence in Europe. In total, Sage will acquire 11 facilities, including approximately 1,300 employees.
"By acquiring Adient's automotive fabrics business, Sage will gain several operating sites around the world centered in Europe," Asahi Kasei said in a statement. "The business to be acquired has a strong reputation for design and quality among Europe's major vehicle manufacturers, and is one of the leading suppliers in the European market for automotive seat fabric."
For its part, Adient said the sale would allow it to focus on what it does best — make seats.
"As Adient continues to focus on its core business, we believe that the sale of our fabrics operator to Sage better positions that business for growth and long-term successful performance," Doug Del Grosso, president and CEO of Adient, said in a statement.
Proceeds from the pending sale are expected to pay down a portion of Adient's debt.