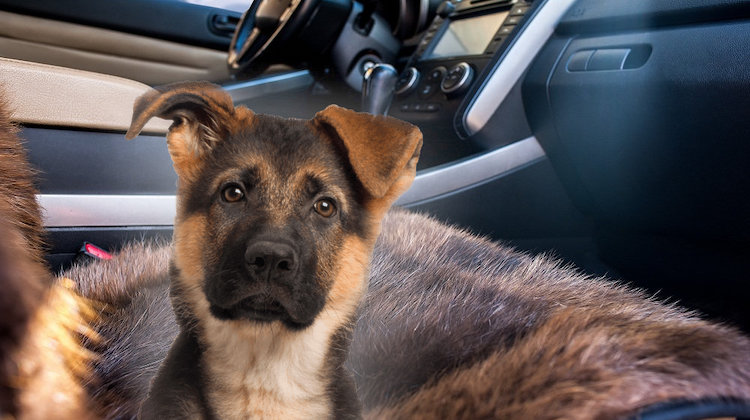 An auto trim shop in Oklahoma has found a unique way to stand out among the competition — by offering dog fur upholstery.
De Vil Seats & Tops, a third-generation shop in Bixby, began offering the service in November after falling on rough times.
"We used to be the only trim shop in the Tulsa area," said owner Crawford De Vil. "But two other shops opened in the last year. We were losing money, and had to think of something fast."
That's when apprentice Mikey Vick came up with the unique idea of trimming cars in dog pelts.
"I was at my church's annual Beef & Beer. It's a fundraiser for the SPCA," Mikey said. "They were talkin' about overcrowdin' at the animal shelter or what not, and how they had to put some pups to sleep."
"I said, 'Hell, if they killin' them anyway, might as well get some use.'"
Partnering with the SPCA
Crawford contacted the Tulsa SPCA the next day to inquire about state laws. He said he was concerned about "some liberal bullshit like PETA" suing them for animal cruelty.
However, he quickly learned that wouldn't be a problem.
"Oklahoma doesn't have any laws barring the commercial use of canine pelts," said Calvin Broadus, shelter manager. It was the first time the question of skinning adopted animals had come up, he added.
"At first, I wasn't comfortable with the idea. But, you know, they're actually doing us a big favor."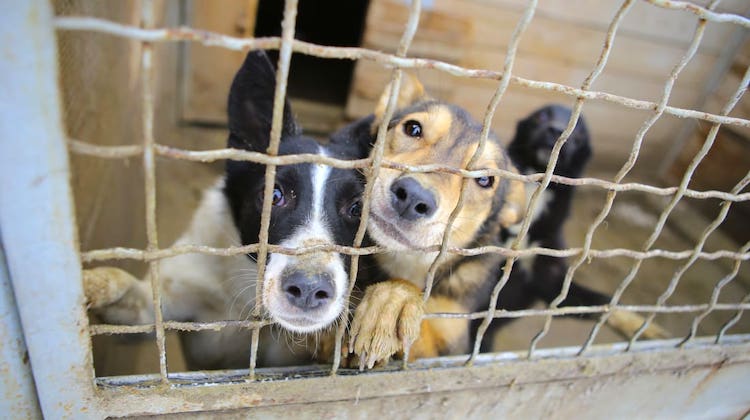 Tulsa shelters are underfunded and overwhelmed. In 2019, only 38% of dogs taken to in-state facilities were adopted, according a study by the American Kennel Club. Those without a "no-kill" policy euthanized upwards of 15,000 dogs.
"It costs a lot of money to euthanize and dispose of that many carcasses," Calvin said. "If shops like De Vil want to take old dogs off our hands, that frees up resources to focus on ones that have a real shot at adoption."
Introducing the service
Since partnering with Tulsa SPCA, Crawford and Mikey have trimmed more than 40 vehicles in dog fur, they said.
Although they pick the animals, a local taxidermist slaughters and skins them. "I love dogs too much to do that myself," Mikey said.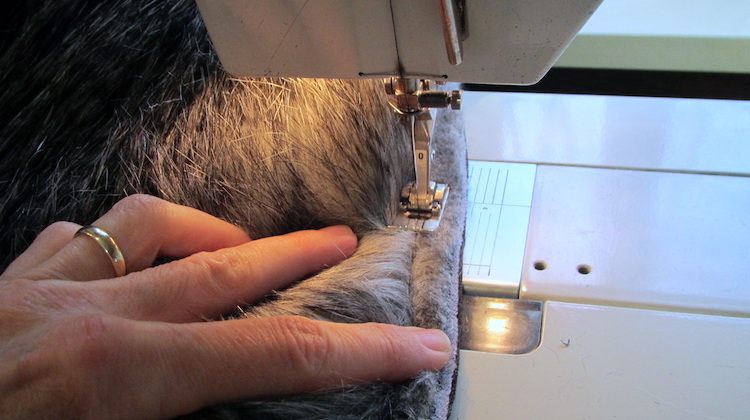 Because the pelts are small, the trimmers don't do many full interiors. "It's mostly steering wheel covers, seat pads, sun visors and console arm rests," Crawford said. "But the money is real good."
"Sometimes, we'll get a whole family of pups, which gives us pelts similar enough to do full seat covers. That's always a treat," he added.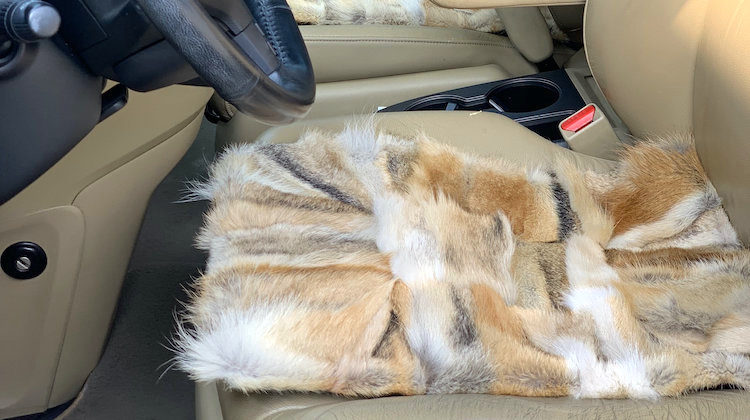 Most customers opt for mutts. Purebreds are hard to come by and typically cost more.
"Everybody asks for Dalmatian fur," Crawford said. "But it's so doggone rare."
Customer feedback
As for the public's response, Mikey said locals have generally been supportive of the new service.
"Every now and again, some lady will shoot her fat mouth, but that's usually an out-of-towner," he said.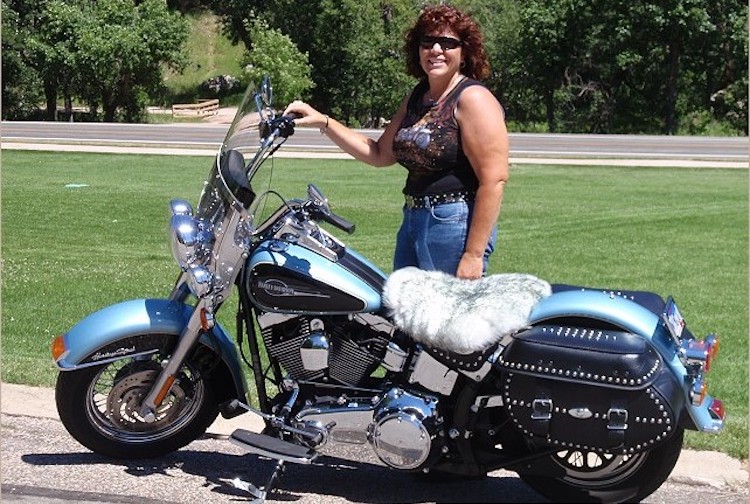 Neighborhood car clubs have even given De Vil Seats & Tops a new nickname, which they've fully embraced.
"They started callin' us the Bitch n' Stich," Crawford said with a smile. "I like it too. I might even put it on a T-shirt."
For now, though, they're just happy to be back in business, crushing the competition.
"I heard a rumor another trim shop is gonna start using cat fur," Mikey said. "But that's probably some April Fool's Day bullshit."
To learn more about De Vil Seats & Tops, visit their website and follow them on Instagram, Facebook and Twitter.