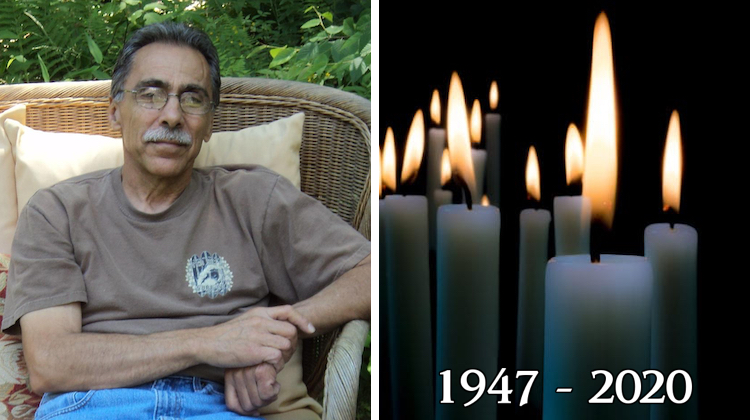 Trimmer James Bailey of Accident, Maryland, has died at age 72.
James was born in Massachusetts and raised in Southern California, where he attended school. He eventually enlisted in the U.S. military, serving in Thailand with the Air Force during the Vietnam War.
After his service, James trained to become an airplane upholsterer. He ultimately switched over to cars, where he focused on trimming vintage hot rods. "He leaves behind a legacy of expertly upholstered show cars from coast to coast," his obituary says.
James is survived by his wife, Wendy; stepchildren, Tad Davis, Marne Troutman, Aron Davis and Adam Day; as well as numerous grandchildren and great-grandchildren.
At his request, he was cremated and his ashes will be scattered. Condolences may be sent to the family at Newman Funeral Homes.