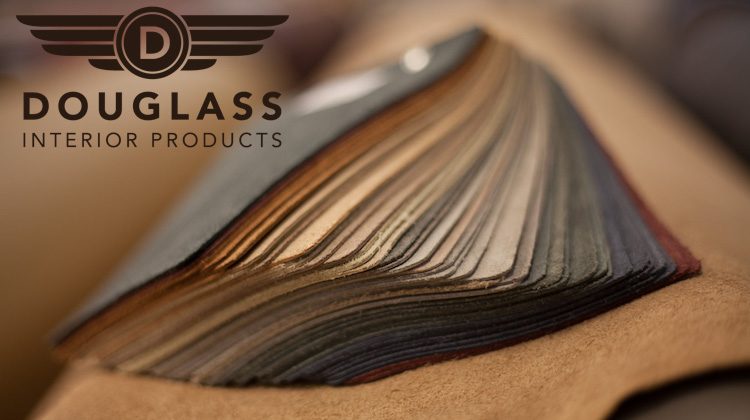 Douglass Interior Products is working through the coronavirus pandemic to supply auto trim shops with everything they need to stay open.
While the team is taking proper safety precautions, it's supply and ability to fulfill orders have not been affected.
"In hopes of keeping everyone healthy and safe, we have a majority of our employees working from home," said Nick Roberts, director of marketing for Douglass. "However, we are still shipping and receiving on a weekly basis to support our customers and their ongoing projects."
Whether you need supple leather, premium automotive carpeting or the softest sheepskin in the world, Douglass Interior Products has you covered.
The team is operating business as usual, Monday through Friday from 8am – 5pm PT, and continuing to monitor the situation.
"We know this is a difficult time for everyone, but we will continue to do our best to support our customers who have been so good to us over the years," said Roberts.
To learn more about Douglass Interior Products and sample their quality leather, fabric and carpets, visit DouglassInteriorProducts.com. You can follow them on Instagram and Facebook.