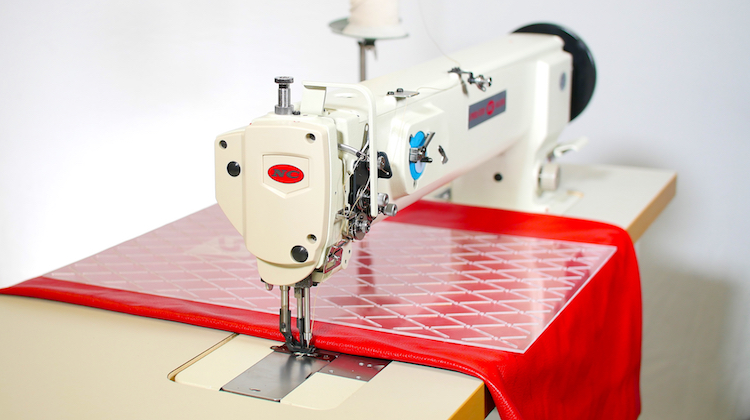 NC Carpet Binding & Equipment is offering significant discount on some of their most popular machines — and the sale ends Friday!
It's annual pre-SEMA discount sale is in full swing. Save on regular, long arm and twin needle sewing machines. NC's high-end leather skiver is also on sale.
Check out these awesome savings and click each photo for details…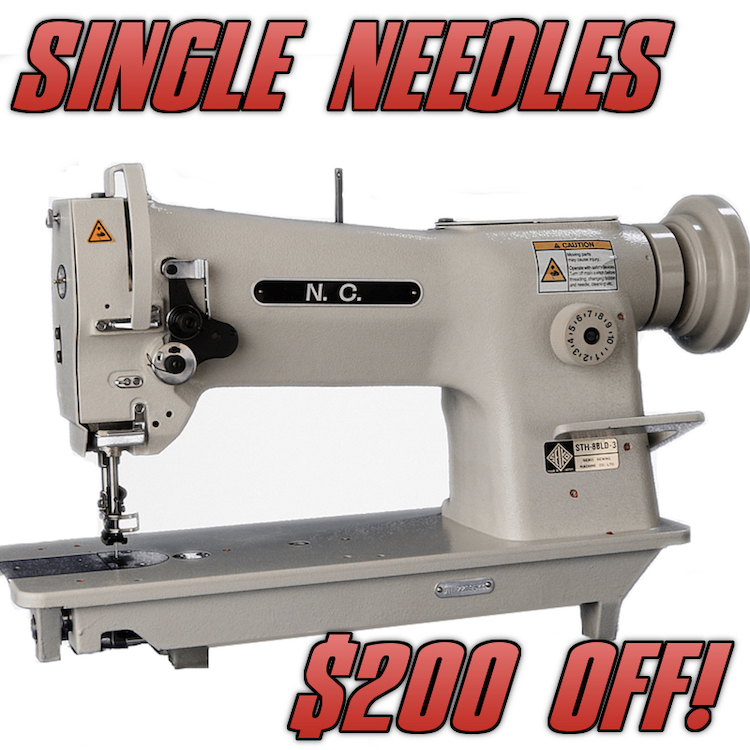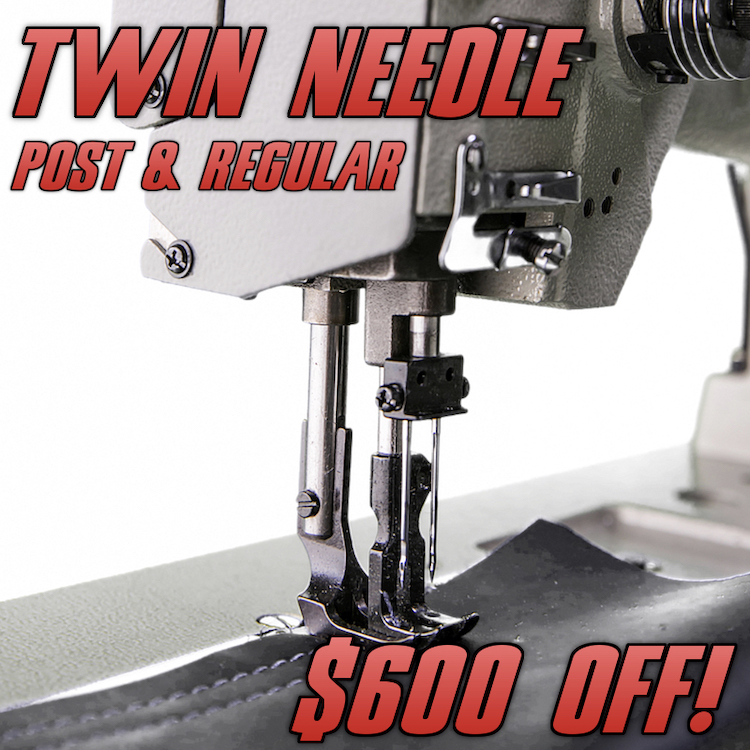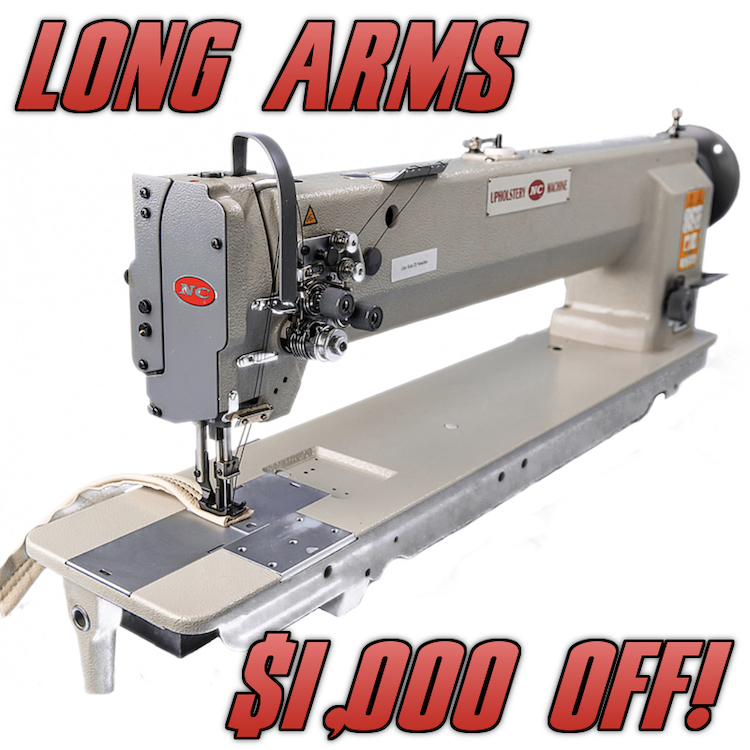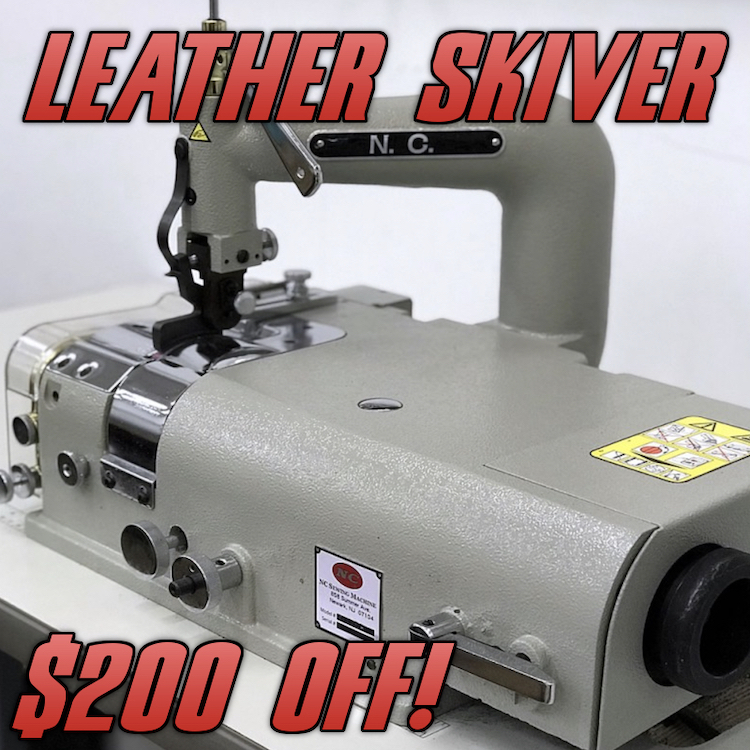 That's not all! NC is offering a 5-year limited warranty on all machines (the industry standard is 1 year).
But you'll need to act fast! These deals end on May 15.
To learn more about NC Carpet Binding & Equipment, visit N-CCarpet.com, and follow them on Instagram at @NC_Carpet_Binding.