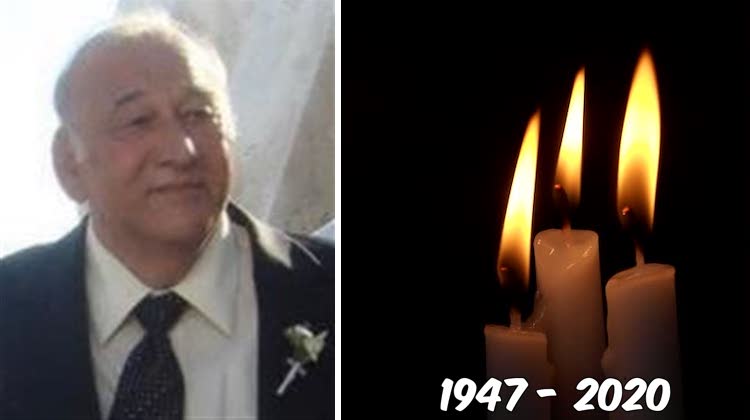 Trimmer Savvas Moraitis of Andy's Upholstery in Toledo, Ohio, has died at age 73.
Savvas immigrated to the United States from Greece after completing high school and serving in the Hellenic Army. His journey took him from Athens to the Bahamas, then Detroit and eventually Toledo.
In Ohio, Savvas found work with Andy's Upholstery, where he honed his skills in automotive and marine upholstery before taking over the business.
Savvas handled all the measuring, cutting, disassembling and assembling. His wife Maria, who is a former seamstress, did most of the sewing.
Stavros Moraitis told The Toledo Blade that his father was beloved by local car collectors because he put his all into every project.
"Just growing up, from what I noticed, my dad was a perfectionist," Stavros said. "He took pride in everything he did."
"The thing about my parents is they never believed in advertising," he added. "Most their business was word of mouth and recurrent business."
Savvas had a long career, but retired after a car crash. Although he loved Greece, he considered Toledo his home and was very active at church.
"He was an outstanding father," said Stavros. "As busy as he was, he never missed a soccer game. If I got an award at school, he was there to support me."
Savvas is survived by Maria, Stavros, sisters Maria Trikollou and Chrysoula Mavridies, and a grandson.
His funeral will be held on Friday at 11:00 am and will be live-streamed by Holy Trinity Greek Orthodox Cathedral.
May he Rest In Peace.