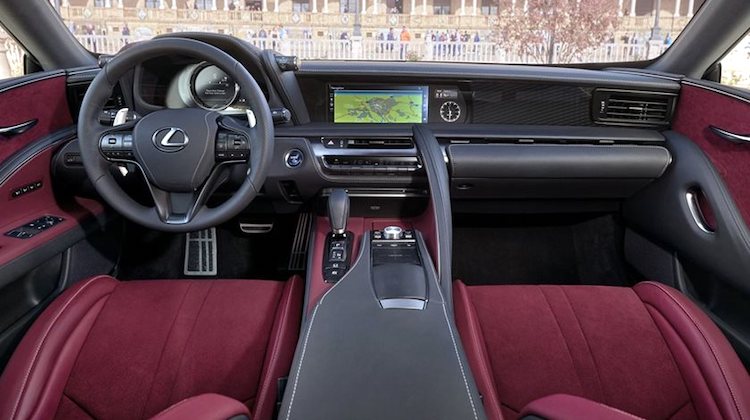 Automotive interiors are on their way to becoming more important than exteriors in customers' eyes, according to a new study.
Chemical company Asahi Kasei Europe and market research institute SKOPOS surveyed 1,200 car buyers across Europe about their automotive preferences.
They concluded that car interiors are rising in importance, and may soon overtake exteriors.
"For many decades, the exterior design used to be the decisive, emotional factor in the car purchase," the study says. "While this is still valid, this 'emotionalization' is now also taking place in the inside of the vehicle."
Among the car buyers surveyed, the majority still paid more attention to the car's exterior than its interior when making their purchase decisions. However, 54.8% said the vehicle's interior was important to them — and that number is expected to jump to 59.8% by the time they're ready to purchase their next car.
That's not all. The study also provided some insights into customer preferences. For instance:
10.3% of respondents say poor surface materials are the most annoying factor in their current car.
32.5% of respondents said they'd be willing to pay more for higher quality surfaces in their car.
44.8% of respondents value interior surfaces that look and feel high quality. Only 11.4% don't care about the quality of surfaces.
57% of respondents value sustainable materials, and would choose faux leather over genuine leather.
49% of respondents see a benefit in textiles with antibacterial qualities.
"Customer expectations are not changing overnight, but gradually and much faster than we have seen in the past," said Heiko Rother, general manager of automotive at Asahi Kasei.
"With the passenger compartment moving more into the focus and becoming a key decision factor, we see significant potentials for differentiating technologies, addressing the passengers' senses and meeting highest demand."