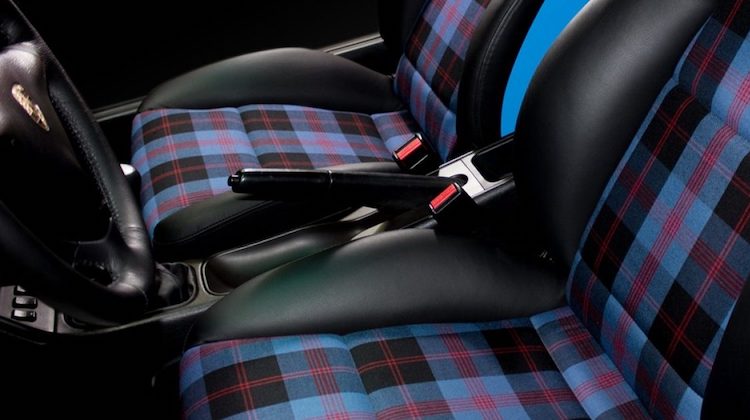 If you've ever sat in a high-end Porsche, chances are you remember the seats. That's because the German automaker takes its upholstery seriously.
In fact, Porsche is renown for its selection of fabrics in bright colors and unique patterns, which it has been trimming its cabins in for decades.
To highlight its funky design history, Porsche recently partnered with fashion stylist Ilaria Urbinati to create a video showcasing its top five vintage fabrics.
Among them are the Porsche 928 S' red-white stripe seats and 911 SC's blue-black checkered pasha seats, which are my personal favorite.
It's always great to see an automaker take bold chances with its interior design. Why not let these Porsche interiors inspire your next project?
Check out Hydes Leather for loads of vintage Porsche leather and fabrics.
For more great Porsche interiors, click here.