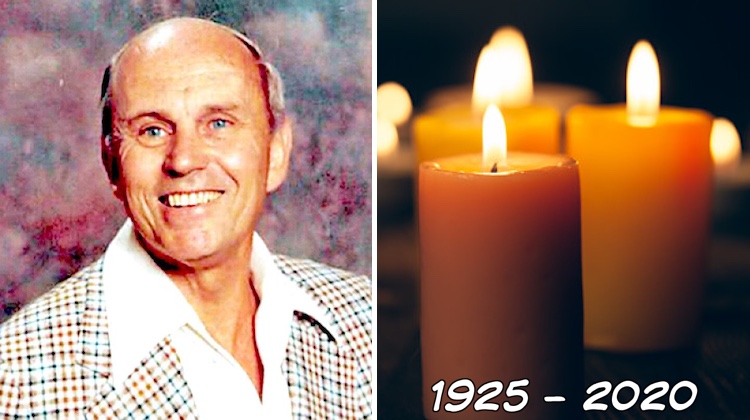 Trimmer Vaughn Edward Tessier of Redlands, California, has died at age 95.
Vaughn was born on January 4, 1925 in Long Beach, and suffered an early head injury that left him partially paralyzed on his right side. However, he never let that slow him down.
He graduated from Redlands High School in 1943 and eventually found his way into the craft of auto upholstery.
Soon after learning the craft, he formed a partnership with a friend and opened his own trim shop, where he repaired car interiors for the Redlands community.
After that partnership ended, he went on to work Marketeer, designing custom golf cart interiors for the rich and famous. Among his clients were Perry Como, Sammy Davis Jr. and Arnold Palmer. Vaughn's carts often featured his signature multi-colored umbrella.
In retirement, Vaughn spent his time at Asistencia Villas, where he was cared for by a wonderful staff of doctors and medical aids.
Vaughn died on June 27, 2020. He was cremated with his ashes interred at Desert Lawn Memorial Park in Calimesa.
May he Rest In Peace.