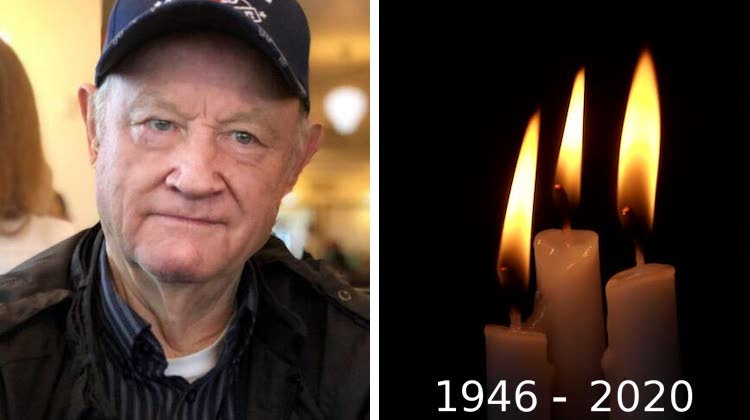 Trimmer Truman Osban Watson of Nacogdoches, Texas, has died at age 73.
Truman was born on September 1, 1946 in San Augustine, and started learning the craft of auto upholstery at only 16 years old.
After honing his skills and saving some money, he bought the business he worked for and renamed it Watson Upholstery Shop. There, he spent the next 58 years repairing upholstery in cars, RVs, boats and ATVs. "He was the best at what he did, and loved it," his obituary says.
Truman loved classic cars, restoring antiques and was a self-taught guitar and piano player who enjoyed singing. He loved spending time with children and attending church services, which he rarely missed.
He is survived  by his wife Shirley Watson, son Kevin Watson and wife Martha and their son Brently, and daughter Christy Watson.
Truman died on August 15, 2020. May he Rest In Peace.