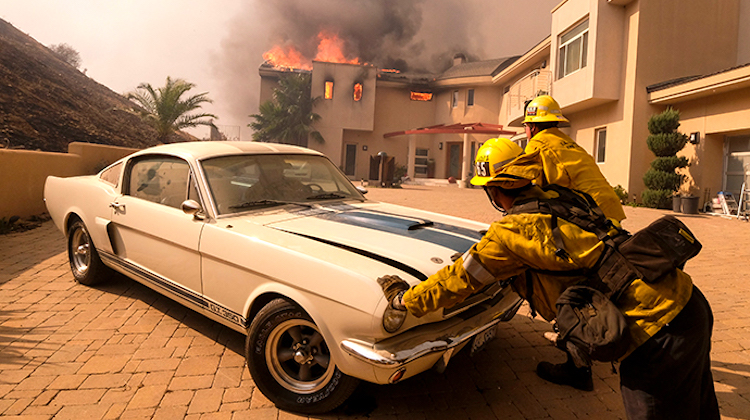 California is currently battling some of the biggest and most destructive wildfires in the state's history — and trim shops are impacted. Here's how you can help.
More than 13,000 firefighters are struggling to put out hundreds of fires across The Golden State. So far, the fires have burned 1 million acres, including homes and businesses.
The Automotive Aftermarket Charitable Foundation (AACF), which aids automotive aftermarket families affected by catastrophe, has ramped up its efforts to assist victims. AACF is providing financial assistance to families in our industry to help them find temporary housing, food and care for their loved ones.
But with hundreds of industry families impacted, AACF desperately needs more funds. That's where we — as caring industry professionals — come in.
Please consider making a tax-deductible donation to AACF, by visiting aacfi.org. If you're an aftermarket professional who has incurred great losses due to recent natural disasters, you can apply for AACF aid by completing a simple application.
Individually, there's only so much we can do. But together, we can really make a difference.