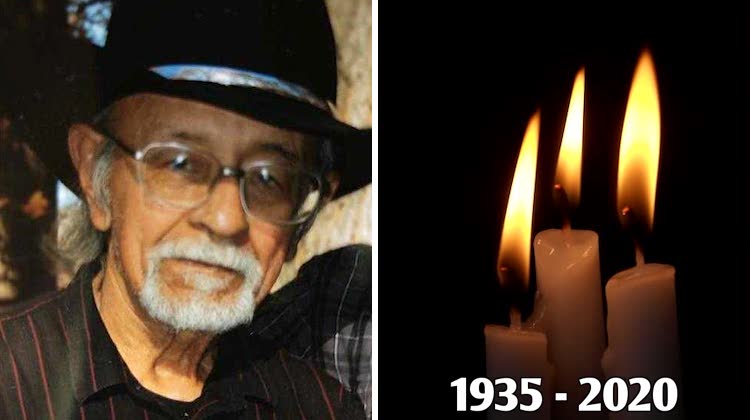 Trimmer John Saragossa of Jefferson City, Tennessee, has died at age 85.
John was born on March 5, 1935 and raised in Joliet. After his mother passed away, he lived between his father's home and an orphanage. By age 14, he had left the orphanage and started getting in trouble in the streets.
At 18 years old, John was faced with a choice: go to jail or enlist in the U.S. Army. He chose the latter, faithfully serving his country for two years.
Upon returning to Joliet, John met Joan, the love of his life. They married and had seven children. They also raised a few neighborhood children who needed a strong family structure.
To support his family, John took up a job at a local upholstery shop, where he learned the craft. Once he felt comfortable enough, he opened his own business in the family garage. He started with furniture upholstery, but eventually transitioned to car upholstery.
"He made specialty car interiors from scratch" his daughter Judy Griffin told The Herald-News. "I don't know how he did it. He worked for himself. He did not have any help."
Friends and family said it was always easy to tell when John was home because his garage door would be up, music would be blasting and he'd be working on another car.
John worked until the age of 80. Judy said he toiled away "from dawn to dusk" and never took a day off.
After Joan died, John spent his off hours singing karaoke and spending quality time with his family. He passed away on September 5, 2020.
John is survived by his sister Julie Saenz; children June Saragossa, John Saragossa, Janet Gonzales, James Saragossa and Judy Griffin; and Timothy Widner, who he raised as a son. He's also survived by 21 grandchildren, 25 great-grandchildren, and two great-great-grandchildren.
May he Rest In Peace.