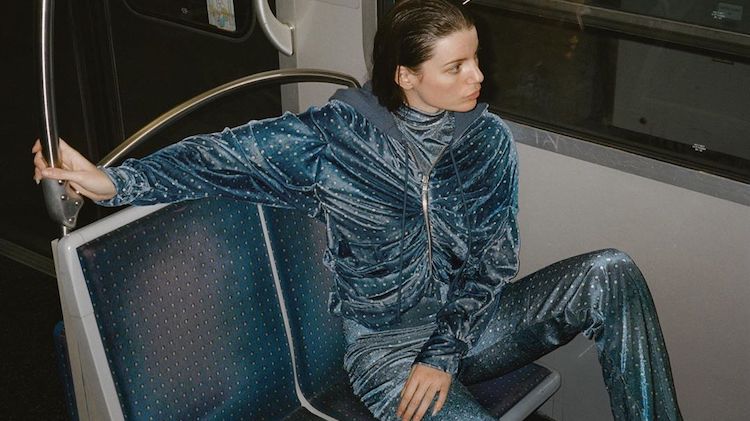 French label Sevali is making couture clothing for celebrities from upcycled car seats — and they don't look half bad.
Designer Sebastian A. de Ruffray launched the fashion brand "to push the boundaries of upcycling," he recently told Vice.
"We want to experiment with different media, different materials, to propose something new. It's a search for newness," he said.
"For me, it's always interesting to find new ways of transforming objects. We work with a lot of objects that we find in the street or at markets around the city. Found objects like car seats, metro tickets or mattresses — which we've used in the past — have more powerful energy than clothes because people relate more to these objects. I always try to keep the object's essence."
To that end, Sevali has created numerous pieces of clothing from old car seats, subway seats, seat belts and harnesses. Here are a few they shared on Instagram: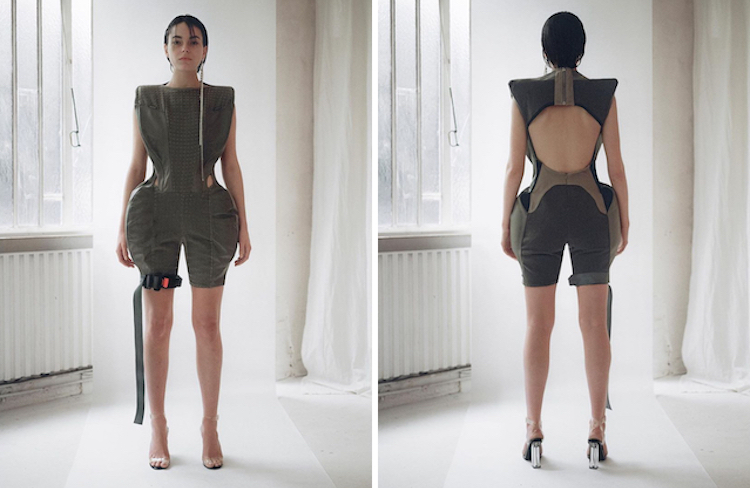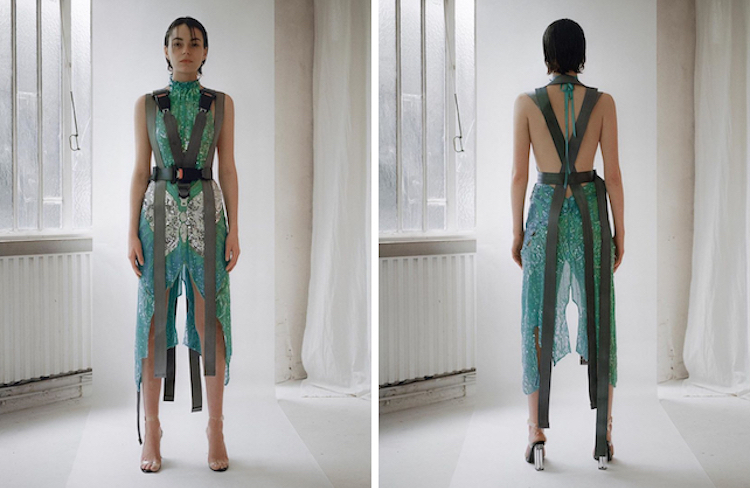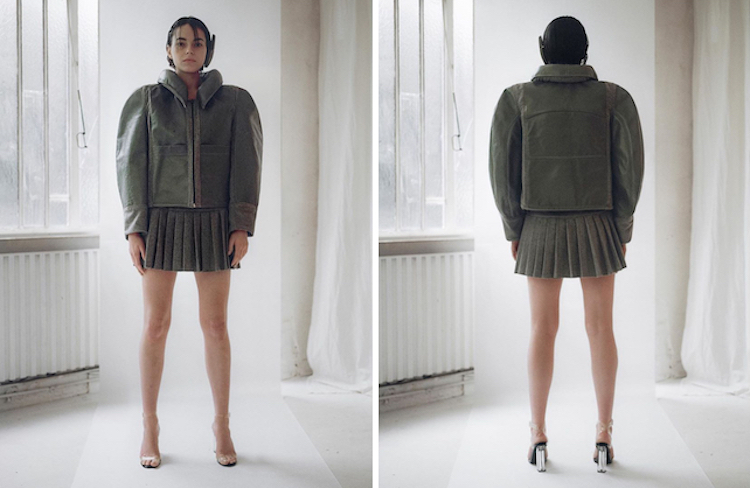 Yes, they looks bizarre. Then again, art is often times bizarre.
De Ruffray explains: "Our designs are inspired by the mundane. They're about highlighting the richness of everyday life."