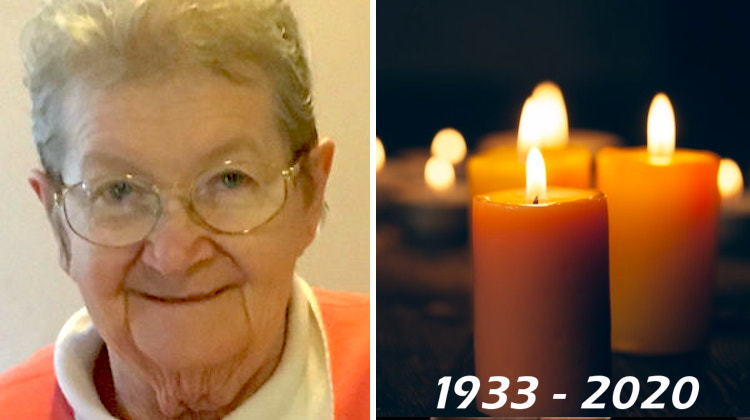 Trimmer Peggy Jeffries of Traer, Iowa, has died at age 87.
Peggy owned and operated Jeffries Auto Upholstery for over 30 years, before retiring in 2002. She was also an avid craftswoman, who enjoyed knitting, quilting and crocheting.
James Jay Jeffries, her husband, died last month, shortly after celebrating their 71st wedding anniversary.
Peggy died on October 18. She is survived by her daughters Diane Potter and Debbie Bane, son Pat Jeffries, 15 grandchildren, 36 great-grandchildren and 6 great-great grandchildren.
May she Rest In Peace.