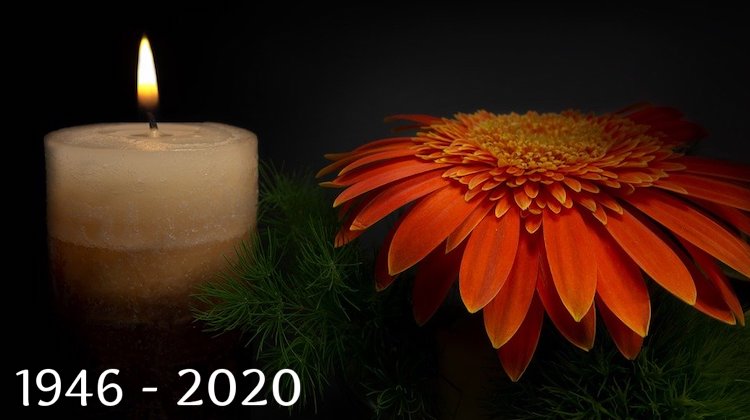 Trimmer William 'Bill' Sutton of Kingston, Pennsylvania, has died at age 74.
Bill was born on July 9, 1946 in Rochester, New York. After graduating Meyers High School in 1964, he became a certified welder.
Later, Bill learned the craft of upholstery and opened his own shop. He owned and operated Bill's Auto Upholstery in Kingston for 38 years. "He was a master craftsman in all facets of the upholstery trade with a legion of customers over the years, many of whom became friends," according to his obituary.
Bill died on November 16. He is survived by his two brothers, James Sutton and Richard Ricardo; three sisters, Barbara Puma, Patricia Gilbert and Richalien LeGrande; nephew Isaac Sutton; and niece Sarah Sutton. He is also survived by his great-nieces, Hannah and Eila, and great-nephew, Maximus.
May he Rest In Peace.