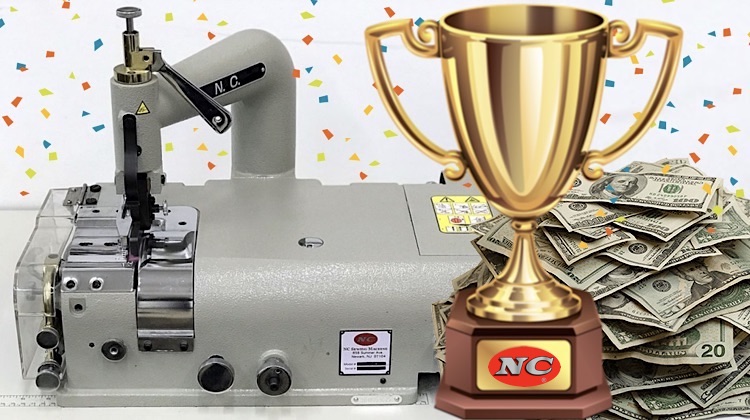 It's crunch time! If you plan to submit a project for the "NC Interior of the Year" award, you have to do it by Tuesday, December 1.
Don't miss your chance to win a monster trophy, $3,000 gift certificate to Douglass Interior Products, and a brand new NC Leather Skiver, complete with a servo motor workstation + Vacuum system. (That's a $2,000 value!)
Of course, you'll also get bragging rights and a profile on The Hog Ring.
It's FREE to enter. You'd be crazy not to!
How to Enter
To submit an interior project for consideration, follow these simple steps:
1. Upload photos of your best project to Instagram, tagging @NC_Carpet_Binding, @Douglass_Interior_Products and @TheHogRing. Also use the #NCAutoInteriorOfTheYear.
Complete the above steps by December 1, 2020.
The "NC Interior of the Year" award is a great opportunity to challenge yourself, network with elite auto upholstery shops and get the honor and recognition you deserve.
The Judges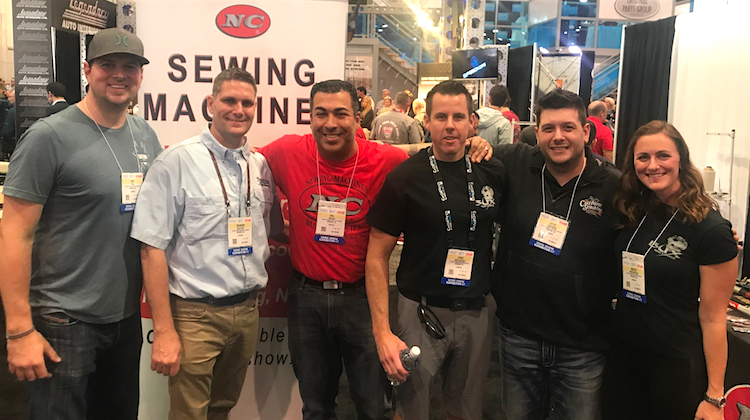 This year's contest will be voted on by a panel of award-winning shops and industry insiders, including:
No other industry contest is judged by a panel of peers!
Stop Wasting Time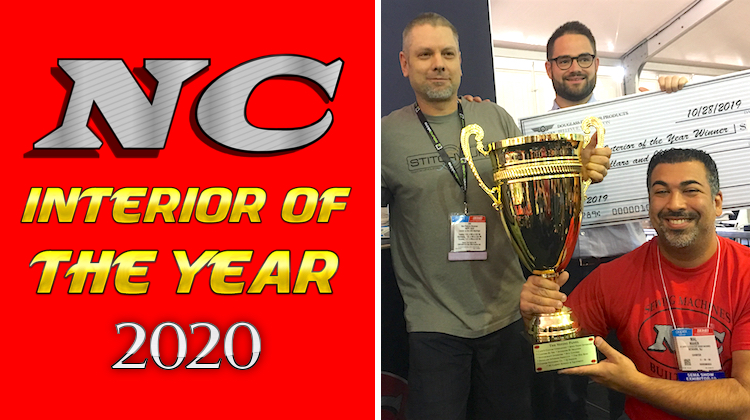 It's been a crazy year. Enter and you might end it on a high note!
If you don't submit a project by Tuesday, December 1, you'll have to wait another year to try. So stop wasting time and just do it.
To learn more about NC Carpet Binding & Equipment and check out their high-quality sewing machines, visit N-CCarpet.com. Also follow them on Instagram.
You can visit Douglass Interior Products at DouglassInteriorProducts.com and follow them on  Instagram.