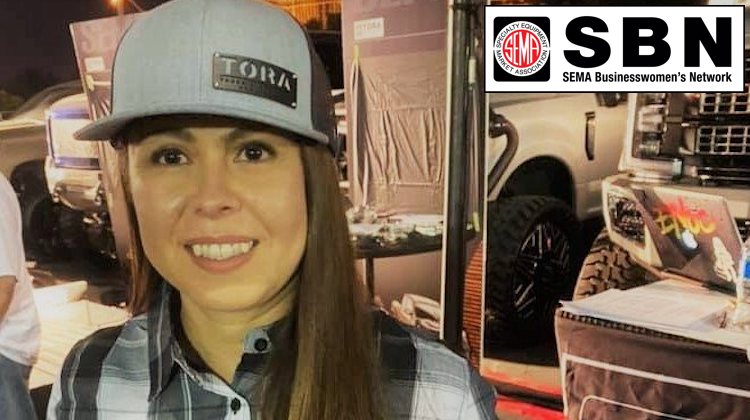 SEMA is hosting a Facebook Live Chat for professional women in the automotive field.
The free event, hosted by the SEMA Businesswomen's Network, will feature Erika Marquez, sales manager of OEM accounts at WARN Industries and chairwoman of the SEMA Truck and Off-Road Alliance (TORA).
"Marquez will share details of her journey into the automotive aftermarket, including real-life challenges, and how she was able to succeed in a male-dominated industry," according to SEMA.
She'll also take questions from other professional women in the industry.
The event will be held on January 6, 2021 at 3 pm ET / 12 pm PT on the SEMA Businesswomen's Network Facebook page.