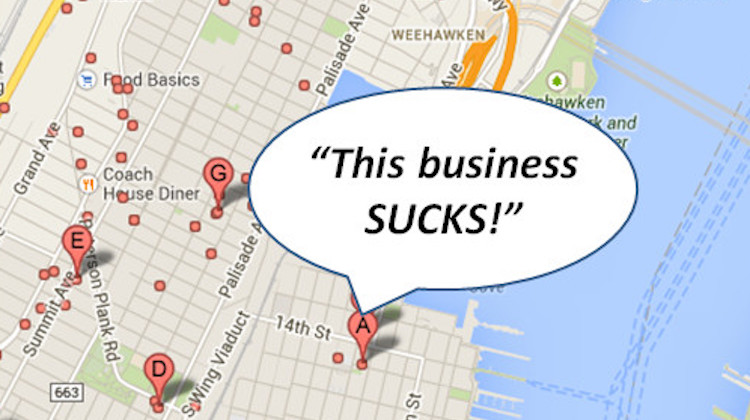 With clients increasingly turning to Yelp and other websites to review and research auto shops, it's never been more important to protect your business' online reputation.
To help you do that, SEMA is hosting a free webinar that'll teach you the best ways to ensure your shop's online rep stays squeaky clean.
Digital marketing expert Corey Perlman will lead the session, sharing tips and advice, as well as fielding questions from shop owners.
"Our online reputation can make or break our business. The challenge is that people are more motivated to post online when they're unhappy than when they're happy. How do we respond when we get negative feedback? Can we turn a critic into a champion? How can we create a process for acquiring more positive reviews? All this and more will be answered during this session," SEMA says.
Register today! The webinar will be held on February 9, 2021 at 2:00pm ET / 11:00 am PT. Click here to register.