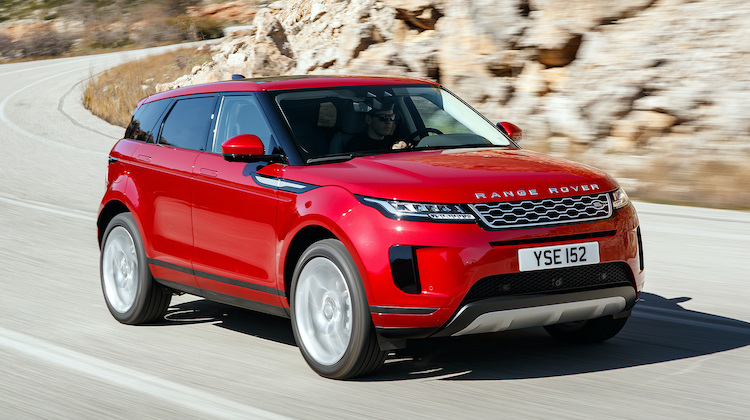 Jaguar Land Rover has recalled select models of its Range Rover Evoque over a potential fire hazard related to its seat upholstery.
The affected vehicles were sold in Australia between July 2018 and July 2020, with model years ranging between 2019 and 2021.
In the recall notice, the automaker said: "The seat material used in the front seats trimmed with 'Dinamica' cloth (a laminate bonded seat material) may burn faster than permitted."
"In the event of fire in the vehicle, there is an increased risk of injury to the vehicle occupants," it added.
Jaguar Land Rover said it will notify vehicle owners and instruct them to take their vehicles to an approved upholstery shop to have the seat covers replaced free of charge.