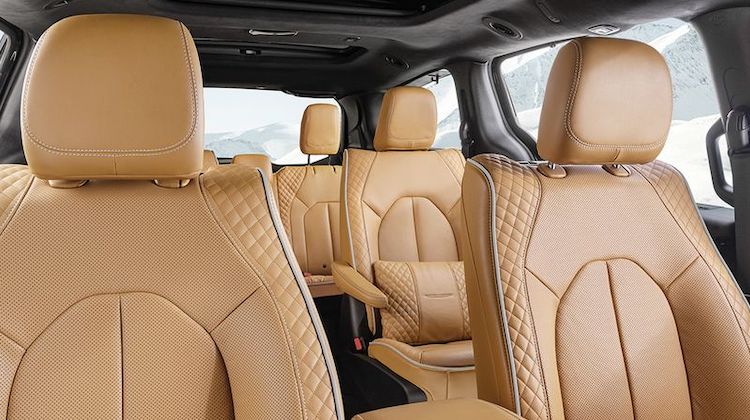 The winter storm that caused power outages and water shortages in Texas also shut down refineries that provide the raw materials for the production of seat foam, creating an industry-wide shortage.
Most foam in car seats is made with polyurethane, which is manufactured using an organic compound called propylene oxide. This industrial liquid is produced with byproducts from oil refineries, according to Autoblog.
Texas' oil refineries provide the bulk of byproducts used in the process. But when the state's electricity grid failed, refineries had to pause production. That created a shortage in seat makers' ability to manufacture foam.
Industry insiders are split on when the shortage will impact automakers and related businesses. Some told Automotive News that it could happen as early as this week, while others predicted that it won't be felt until late March. Regardless, manufactures are attempting to head off the problem by finding alternative sources for foam — though reorganizing the supply chain on such short notice won't be easy.
"Everyone is scrambling," one unnamed auto-industry executive told Crain's Detroit Business.