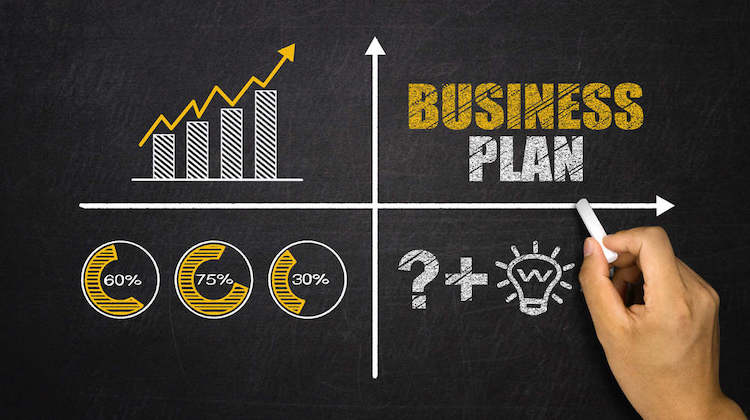 Do you need help creating a plan to execute a great business idea? Then check out this free webinar hosted by SEMA.
The event, "Turning Great Ideas into Strategies to Produce Real Results," will be hosted by Mike Brown, founder of Brainzooming, a consultancy firm that specializes in  strategic planning.
"Participants will learn how to identify business priorities, consider opportunities and challenges, and use findings to turn great ideas into strategies that produce real results," SEMA says.
"Whether it's customer retention, serving new audiences, or identifying new opportunities for growth, you will walk away with tangible exercises and tools for creating a plan that you can implement in your business right away."
The webinar will be held on March 24, 2021 at 8 am ET / 11 am PT on SEMA's Facebook page. Click here to register.