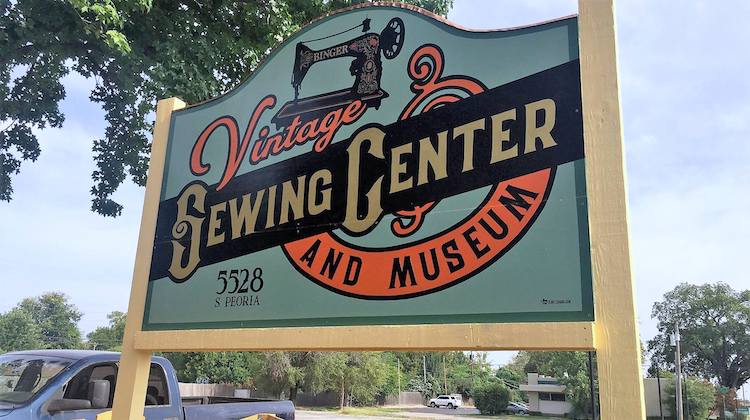 If you geek out on sewing machines as much as we do, then check out the Vintage Sewing Center and Museum in Tulsa, Oklahoma.
The museum, which opened four years ago, provides visitors with an education on the history of domestic and industrial sewing machines. Their hands-on displays, workshops and lessons cater to all ages and skill levels.
There, you'll see and try some of the earliest model machines, including an embroidery machine so old there's only three left in the world. There's a quilting room, a leather-working room and even a kids room.
"This is like a Disneyland for sewists. It takes more than a day to see everything," owner WK Binger told KTUL news. "I mean you can walk through and look at everything in just a few hours but if you want to see everything you can't do it in a day."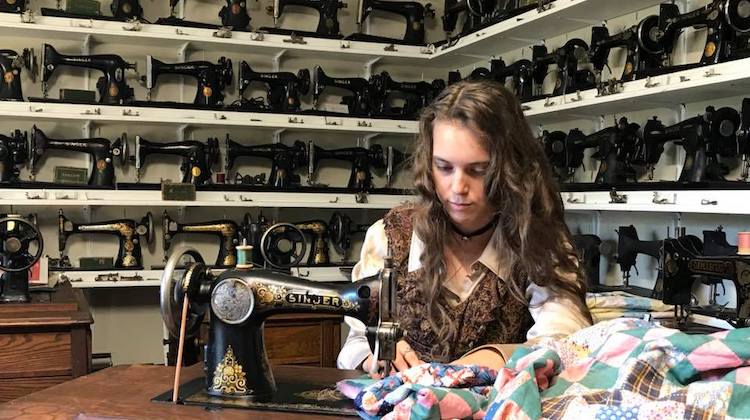 For those interested in restoring their old machines, Binger also offers repair and custom paint services.
Tulsa Kids recently sent a reporter to the museum, who described it as "amazing."
"If you love sewing, history, and/or unique opportunities for kids, add this to your Tulsa bucket list," the website said.
We're definitely adding it to ours!
The Vintage Sewing Center and Museum recently re-opened after an entire year closed due to the coronavirus pandemic. They're currently limiting admission to 12 people at a time, and tickets are just $10.
To learn more, follow the museum on Facebook.