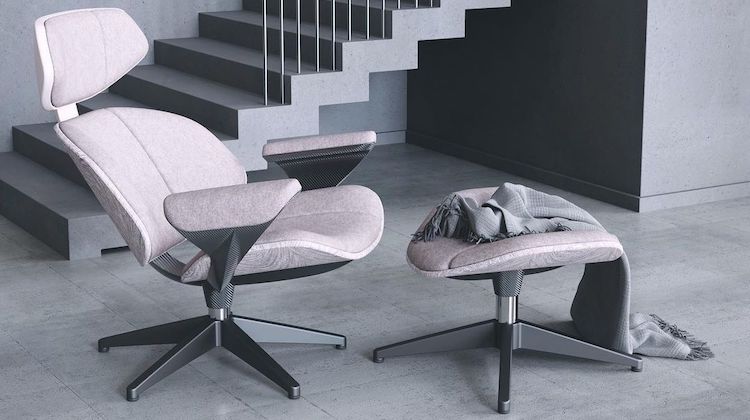 Ian Callum, the British designer who made his mark creating jaw-dropping seats for Jaguar and Aston Martin, has designed a lounge chair for your living room.
The Callum Lounge Chair is a remake of the iconic Eames Lounge Chair, which was designed by Charles and Ray Eames for the Herman Miller furniture company in 1956.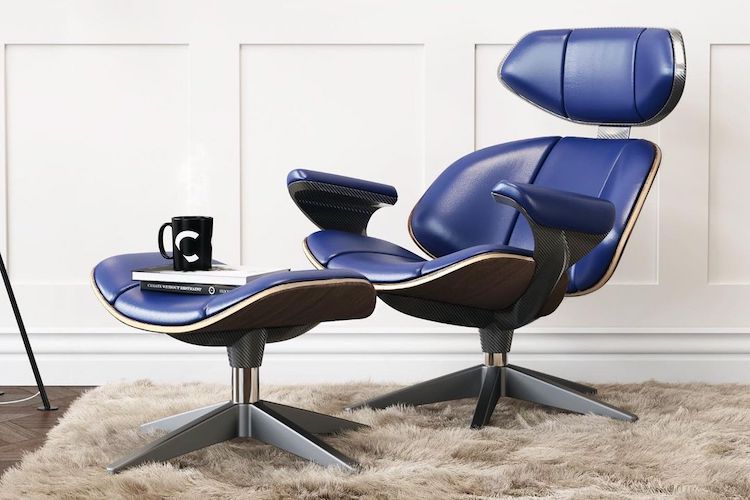 Callum's take is decidedly more contemporary, with a bolder shape and color palette. It's also trimmed and finished with automotive-grade materials, including leather, carbon fiber and more. One version is even designed to be sustainable, swapping felt for leather and newspaper wood for the real thing.
"We did this for the love of design and a new challenge, a project to experiment and discover new things," Callum told Robb Report. "I've longed to do something different, a project outside of automotive that would excite me. I've had a life-long love of furniture forms, so we decided to do a chair."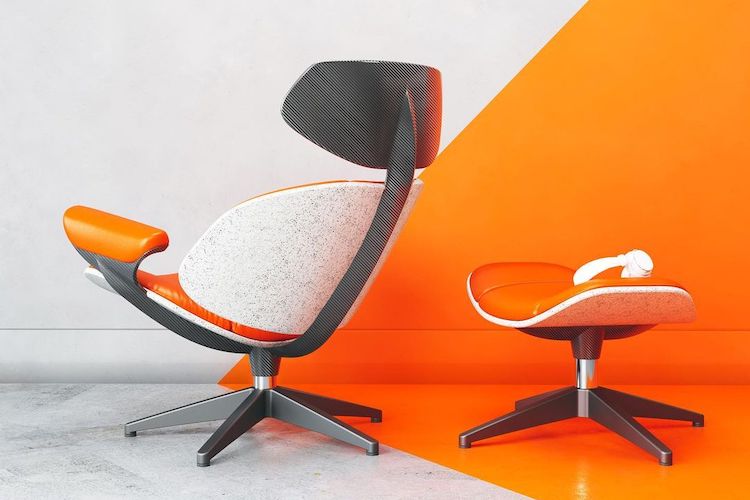 "Over the past year, everyone has been doing an awful lot of sitting down—furniture like this makes even that special," he added, referencing the lockdowns due to the coronavirus pandemic.
In total, Callum will release three versions of the lounge chair — and they're not likely to be cheap.