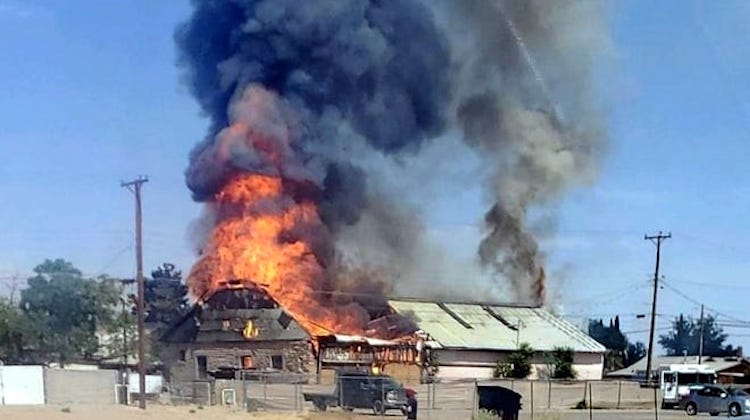 Stitch Concepts in Deming, New Mexico, was destroyed in a massive fire, which the owner suspects was arson.
The fire broke out just before 11 am on Wednesday in an alley next to the upholstery shop, which specializes in cars, boats and motorcycles.
The Deming Fire Department responded with a pumper truck and ladder truck, but the flames quickly overtook the building and sent large plumes of black smoke into the sky that could be seen for miles.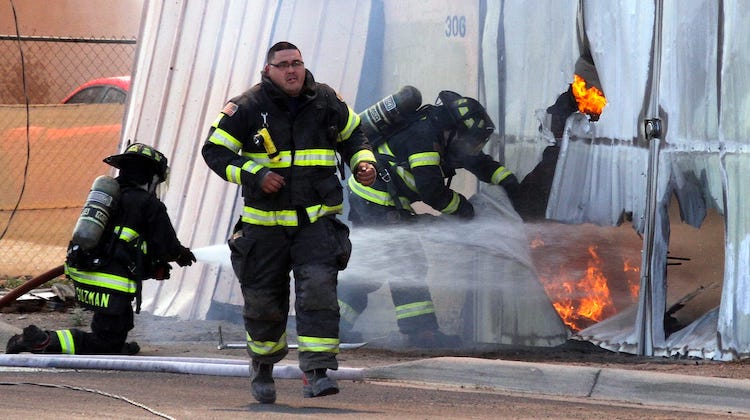 Shop owner Fabio Garcia was on the scene and visibly shaken by the fire, according to the Deming Headlight. By the time the flames were extinguished, his 25-year-old business was completely destroyed.
Fortunately, no one was injured in the blaze.
In a Facebook post, Fabio said the fire was caused by arson and that his shop was closed until further notice.
Please join us in wishing Stitch Concepts a speedy recovery.
If you can, consider donating to a GoFundMe campaign established for Stitch Concepts. Their goal is $20,000.