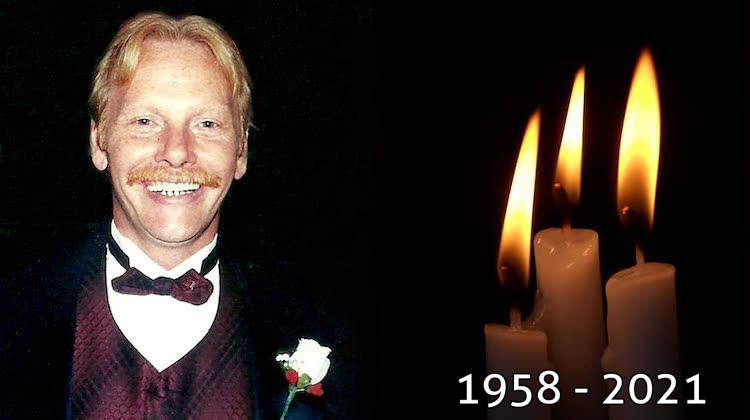 Trimmer Larry Bret Maxwell of Pendleton, Indiana, has died at age 63.
Larry was born in Anderson on May 20, 1958. After his schooling, he pursued a career in the craft of auto upholstery.
Ultimately, he became owner and operator of Maxwell's Trim Shop.
"He was a special one of a kind person. He loved racing from go-karts to drag racing, traveling and camping at NASCAR races and restoring antique cars," his obituary says.
He passed away at his home on May 16, 2021.
He is survived by his wife Daphne Maxwell, children Tara Maxwell and Levi Maxwell; and grandchildren Tracy Price, Tonna Price, and Oliver Maxwell.
May he Rest In Peace.