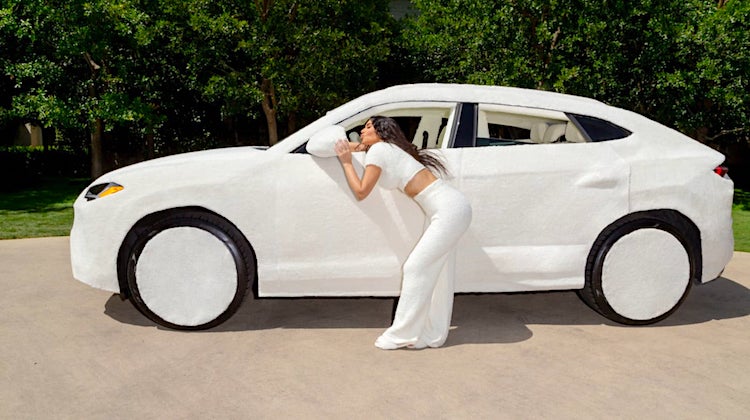 No one but Kim Kardashian could get the whole world to stop what they're doing and pay attention to a car's upholstery.
The reality star turned fashion mogul recently posted photos of herself posing beside a Lamborghini Urus covered — inside and out — in white fuzzy fabric.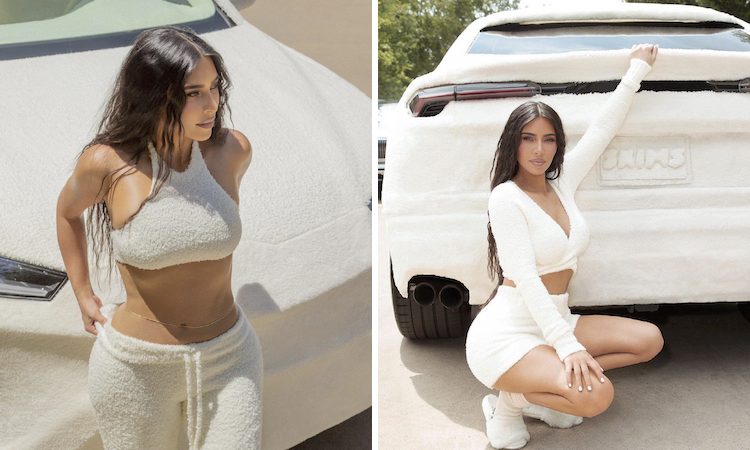 The photos are part of a marketing campaign for Kardashian's SKIMS clothing brand. In fact, the outfit she's wearing in the photos matches the fabric covering the super luxury SUV.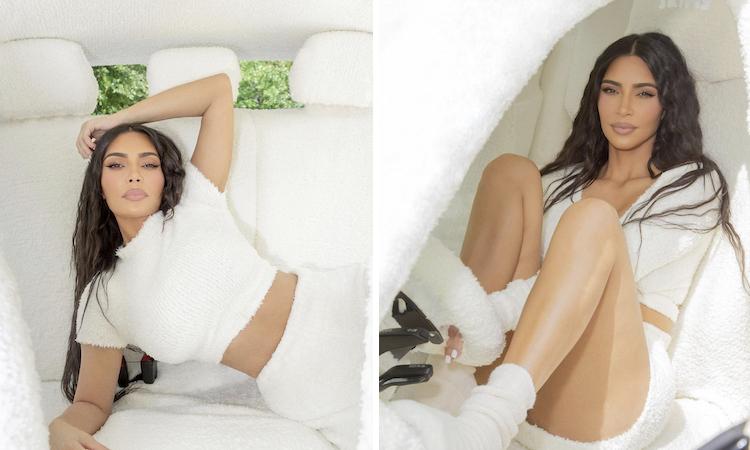 Of course, the fit and finish suck. Whoever wrapped the Urus did it in the blandest way possible, not paying any attention to the vehicle's unique contours or even its front vents. The wheel covers are particularly horrendous.
But she's Kim Kardashian — not Dave Vos. What did you expect?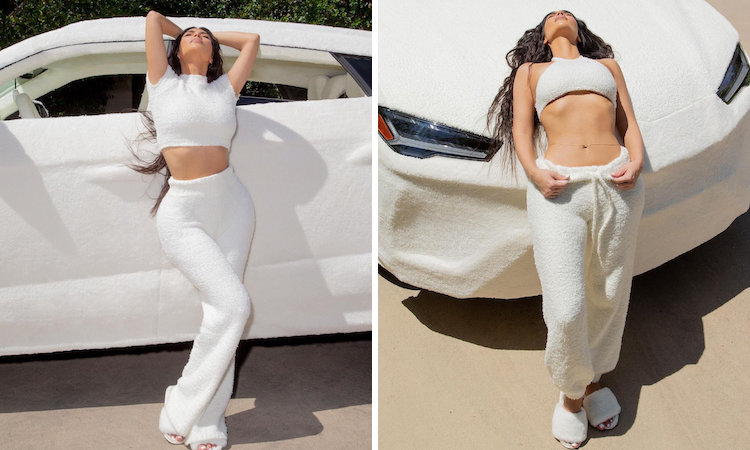 We're just glad the world is paying attention to a car's upholstery on such a wide scale — even if it is ugly, impractical and all-around stupid.
Hey, at least the photos are cute, right?