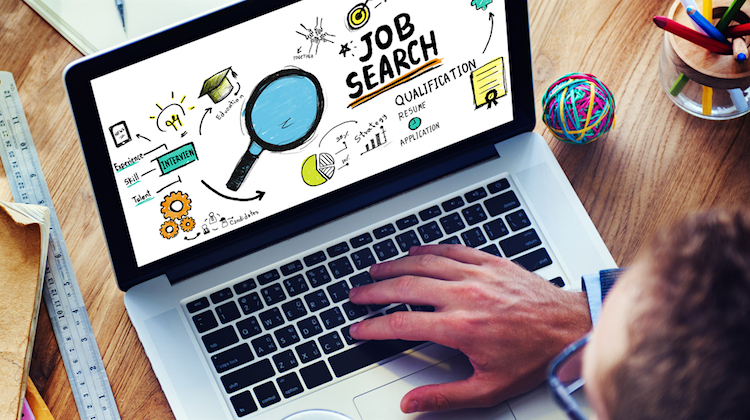 Are you an out-of-work trimmer? Fear not. We scoured the internet for the latest auto upholstery jobs and posted them on our jobs page.
For example, check out these great openings:
If your auto upholstery shop is hiring, email us a link to the job description and we'll post it on our jobs page. We also post jobs for manufacturers and distributers free of charge.