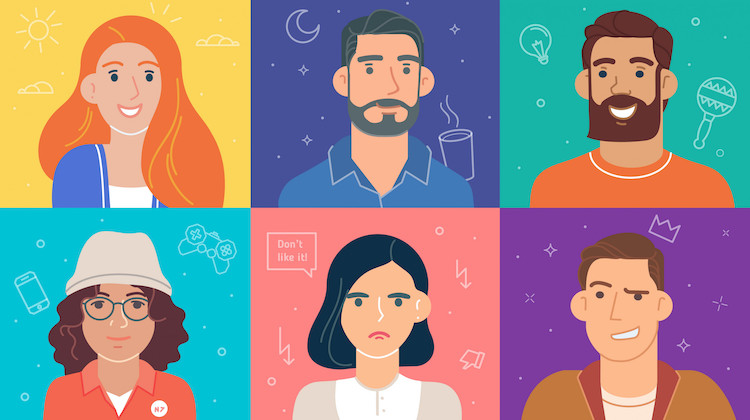 Are your employees driving you mad? It could be their personalities, your management style or a combination of both.
To help you get to the root of the problem, tune in to "The Value of Managing Different Personalities," a free webinar hosted by SEMA.
"Every person has his/her own unique set of characteristics — and although supervising multiple individuals in the workplace can present its challenges, understanding different personalities can help managers build effective teams," SEMA says.
This webinar, which is geared toward leaders in the automotive aftermarket, will teach participants how to identify personality traits, as well as how to work with those traits to get the most from your team.
"The skills and knowledge presented will help supervisors learn about their employees, enhance teamwork and collaboration, and avoid unnecessary conflicts," SEMA says.
The webinar will be held on August 24 at 2 pm ET / 11 am PT. Register here.