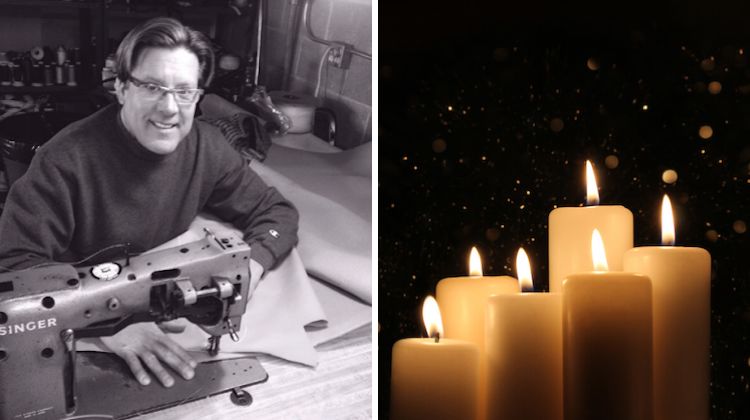 Trimmer Kenneth "Kenny" Kaiser Downes has died at age 66.
He was the owner and operator of European and American Auto Upholstery in Marin County, California. He founded the shop 40 years ago.
Kenny's obituary described him as a "charismatic and highly creative soul."
He is survived by three sisters, two brothers and many nieces and nephews.
May he Rest In Peace.