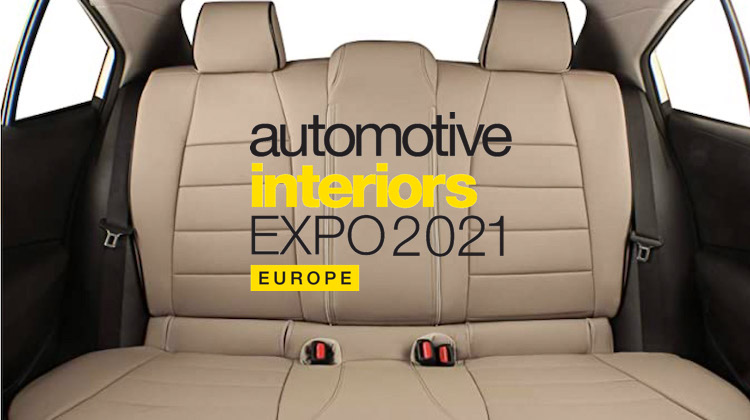 European trimmers listen up! The Automotive Interiors Expo in Germany is only about two months away.
The event — which is Europe's version of the annual expo in Michigan — brings together automakers, interior manufacturers, styling houses, suppliers and trimmers to discuss the latest industry trends.
There will be more than 100 exhibitors in attendance.
"Automotive Interiors Expo Europe exhibitors represent the A-Z of car interiors, with our exhibitors' products being found in vehicles from just about every car manufacturer you can name, from Ferrari, Maserati, McLaren and Porsche through to GM, Volkswagen, Jaguar, BMW, Kia, Toyota and Chery to name just a few," the expo's website says.
"The show is about quality, color, texture, touch, feel and innovation. … You'll find a wide range of fabrics, acoustical materials, shape-forming materials and foams, fasteners and adhesive systems, lighting and more!"
Like its US counterpart, the expo is more about materials, design and technology than it is about craftsmanship and tools. It provides a great opportunity to keep up with industry trends and stay ahead of the design curve. However, it's not the type of event where you'll meet a lot of car builders and craftsmen. (The SEMA Show is better for that).
The expo will take place on November 9 – 11 in Stuttgart, Germany.
For free registration and details, visit the show website.