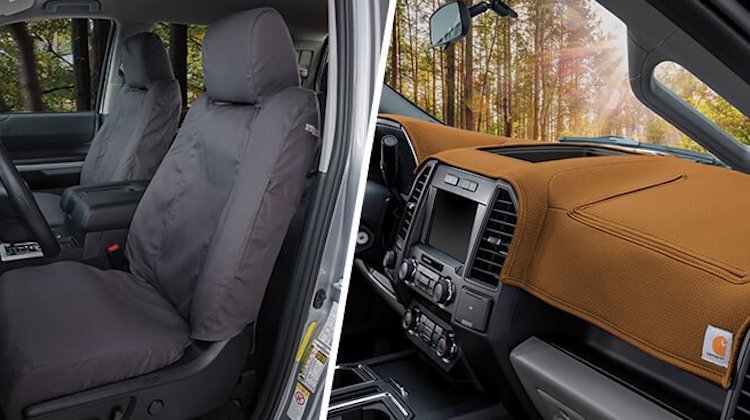 Covercraft Industries, maker of vehicle seat covers and other protective products, was just acquired by Audax Private Equity for an undisclosed amount.
Audax Private Equity is a massive investment group with more than 1,000 companies in its portfolio, including automotive companies, medical offices,  food services and more.
Audax bought Covercraft from Century Park Capital Partners, another investment group.
Covercraft was founded by Bob Lichtmann in 1965, and it quickly rose to prominence in the automotive aftermarket as a quality manufacturer of seat covers, dashboard covers, RV covers, boat covers, bimini tops, and other products that "protect the things that move you."
The Lichtmann family sold majority control of the company to Century Park in 2015. Century Park helped Covercraft grow and even acquire other brands, including GT Covers, Marathon Seat Covers, ADCO and Carver Industries.
Covercraft is excited for Audax Private Equity to help build upon that growth and success.
"Covercraft introduced the first custom fit car cover more than 55 years ago.  Our company history is rich with innovation, development and exceeding customer expectations," Morgan Ein, EVP of Sales and Marketing for Covercraft, said in a statement. "Audax will bring the experience and resources that we believe will help us scale our business while allowing us to retain sight of our core strengths of product fitment, quality and customer relations."
Matt Jordan, CEO of Covercraft, added: "The Lichtmann family started Covercraft with a focus on creating the best vehicle protection products possible – and did so with a huge emphasis on integrity and quality.  We're committed to retaining those core values."