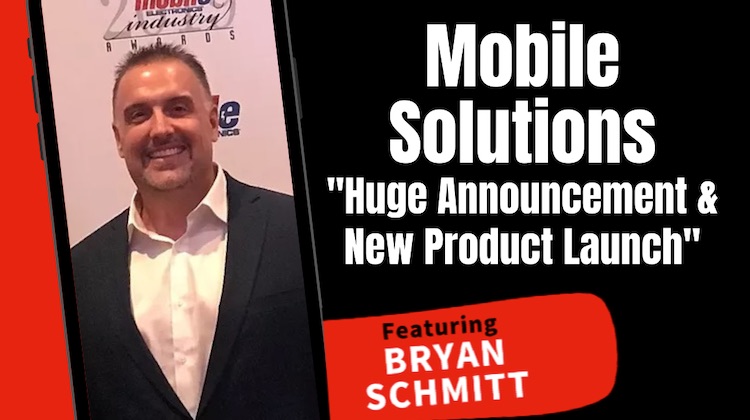 Tune in to the latest episode of NC Shop Talk to hear Bryan Schmitt of Mobile Solutions talk about how his team teaches trimmers the latest and coolest interior fabrication techniques.
NC Shop Talk is the industry's first podcast. It's hosted by Mal Maher of NC Carpet Binding & Equipment.
In the podcast, Bryan talks about how his company helps trimmers raise their game, as well as the upcoming MasterTech Expo. He even makes a huge announcement you won't want to miss!
Mobile Solutions 'Huge Announcement & New Product Launch'
How would you like to have beautifully designed interiors done efficiently? Better yet, how would you like to learn the craft? If your answer is yes, you're going to love this episode with today's guest Bryan Schmitt, founder and CEO of Mobile Solutions.
Bryan has extensive experience in the automotive aftermarket. He designed and constructed award-winning car audio systems, bringing him worldwide recognition as a leader in the design and fabrication industry.
You can listen to the episode on Apple Podcasts, Spotify or anywhere else you stream. Just click here, and make sure to subscribe!
Check out Mobile Solutions by visiting their website, and following them on Instagram and Facebook. Register for MasterTech Expo by clicking here.
To learn more about NC Carpet Binding and Equipment, visit their website and follow them on Instagram and Facebook.