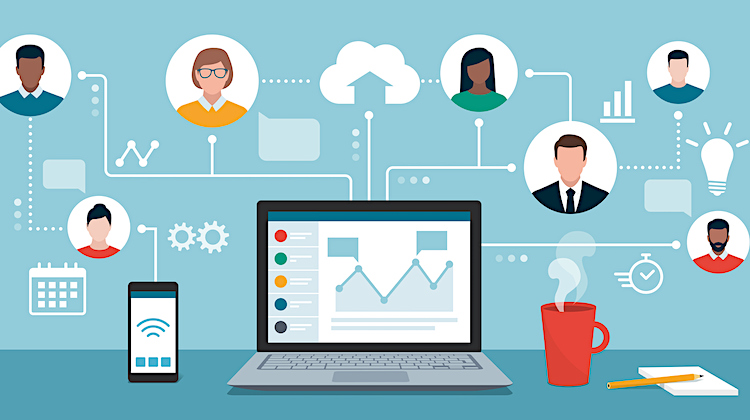 Having a difficult time meeting other pros in the industry? Check out this free SEMA webinar on how to effectively network.
The event, titled "Network Your Way to Beneficial Connections," will cover the ins and outs of networking, including how to do so on different social media platforms.
"Whether it's in person or virtually, networking is critical to the success of one's business and career," SEMA says. "Learn how to leverage different platforms to make connections and develop a network of contacts during this live webinar."
The event will be moderated by Melissa Boudreaux, sales manager at Oracle Lighting. She'll be joined by Charlene Bower, owner and founder at Bower Motorsports Media.
The webinar will include Q&A and interactive sessions for attendees to share ideas and learn from each other.
It will be held on September 28 at 2 pm ET / 11 am PT. Register here.