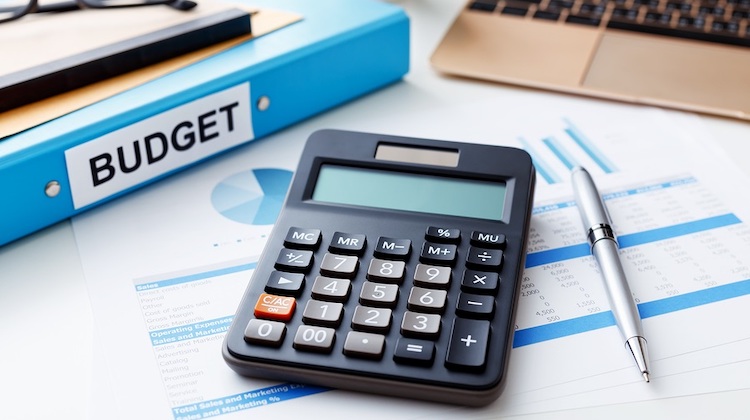 When it comes to budgets, how many shop owners are just winging it? Probably a lot more than are willing to admit it.
But a well-planned budget can help a trim shop hit its business goals and grow, says Jim Norland.
He wrote an article for the February 2009 issue of Auto Trim & Restyling News (ATRN) that provides loads of tips and advice on how to create one.
Since the magazine is discontinued, we republished the article below.
---
Budgeting Is a Tool to Guide Your Business
By Jim Norland, ATRN
Got a budget? I've lost some of you with that one word. Stick around please and give it another look.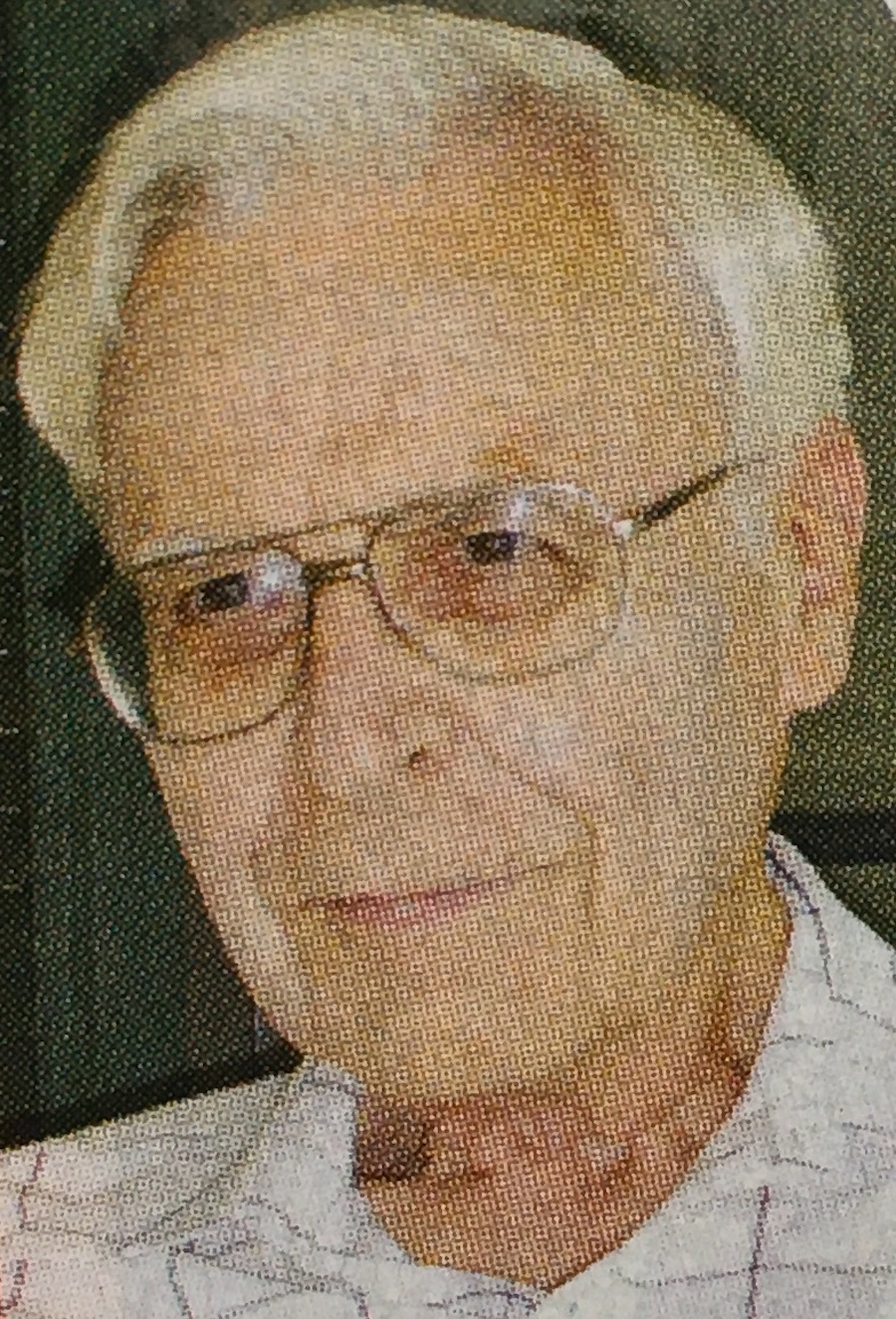 Many of us think of "budget" as an unpleasant and even ugly word, and most small businesses, including trim shops, avoid it. Only about one out of seven small businesses really create budgets, a recent article I read suggested.
Some of us budget in a limited way. We know we have the rent, lights and fuel bill to pay, the car or truck payment if we have a vehicle used for business, and other constant expenses. Those are fixed expenses, and we've booked them either mentally or in writing.
Many other costs fall into the realm of variable expenses. That category includes labor costs, material and supply purchases, promotions (having a tent and a demo car at a local car show, hosting a parking lot event, etc.) and advertising. 
To cover both the fixed and variable expenses and some profit or pay for ourselves, we need revenue or income. There is the trickiest element, income, because for many of us in the current economy, our sales or revenue may seem unpredictable. We can only guess what business will come into our shop.
How can anyone budget in such conditions? You go with an educated guess, and get ready to adjust if your estimates are wrong. One small business expert, Ken Gaebler, said, "The biggest budget mistake for small businesses is not to do it at all." He compares that to driving your car when you can barely see beyond the front bumper.
If you just let things happen, income and bills both arriving unpredictably, you have no idea where you're headed or how you're doing. On the other hand, with budget in hand, you immediately size up what priorities to handle and how close you are to expected levels. To take that driving example a little further, with budgeting you can deal with a pothole or even a detour so you don't wreck yourself or your car.
If you've been in business for any time at all, or have talked to other shop owners and suppliers, we probably know what our good and slow months will be. Track results from the last year or two and estimate what and how much will sell each month. Analyze the number and types of jobs you've been doing on a month-by-month basis to determine which times of year you can expect to be busy and which are slow.
If you predict slower business for any time period, you can also expect material and supply purchase to cost less. In making this year's budget, you'll want to adjust the monthly sales revenue because of national and local economic conditions.
You also can budget expenses the same way. Rent, utility bills, car payments and running expenses can all be predicted. Gasoline probably won't cost as much, rent will stay the same, so will car payments. Utilities and may cost more due to rate hikes. If they seem too high, see how you might save energy by insulating and ceiling air leaks or not heating, cooling or lighting as much space during slow periods.
Labor costs may change if you've given raises to full-time help, but they may be trimmed down if you don't hire any part-time workers as you did a year or two ago when business was brisk.
A budget helps you steer clear of disaster, set priorities and adjust your business as needed. It's a "no surprises" planned that, despite constant adjustment, can deliver financial peace of mind and allow you to focus on the opportunities you have or can develop.
Your first go at budgeting may be frustrating. Try it anyway and see where you've gone right and where you've missed the boat. Every try, every budget, will get closer to reality.
One more thing to keep in mind when creating a budget is to share it with your employees. If you have a general manager or a group of managers you'll want to invite them into the budget-planning session, especially if they are involved in ordering products and materials for the business. They may have creative ideas about ways to cut costs or improve efficiency.
Also, discussing your budget goals with your employees can help them understand what your business' goals are, how much operating the business actually costs and encourage them to think about how they are spending the business' money. One word of advice is to use some kind of business software to create a budget if you are not already doing so.
Your local Small Business Administration offices and Small Business Development Centers will have resources to help you get started. Happy budgeting!
Jim Norland was a regular contributor to Auto Trim & Restyling News.