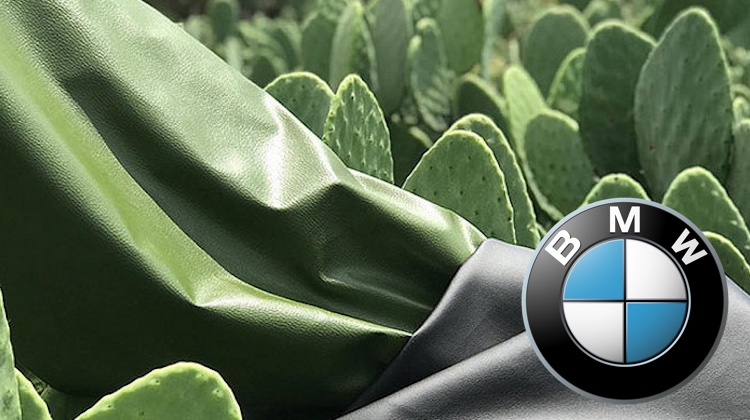 Remember Adriano Di Marti, that Mexican company that created a line of vegan leather made entirely from cactus? They just inked a deal with BMW.
The automaker is set to trim select models in Deserttex, a premium faux leather made from the nopal (or prickly-pear) cactus. It's part of BMW's plan to build more sustainable vehicles and significantly reduce its carbon footprint by 2030.
"We are setting new standards for sustainable premium quality — by rethinking materials and focusing more than ever on resource-efficient alternatives and renewable materials with strong dismantling capability," Stefan Floeck, BMW's head of development, said in a statement.
The cactus-based material is reportedly smooth (not prickly), flexible, breathable and easy to work with. Of course, it's biodegradable too — with a durability rating of at least 10 years.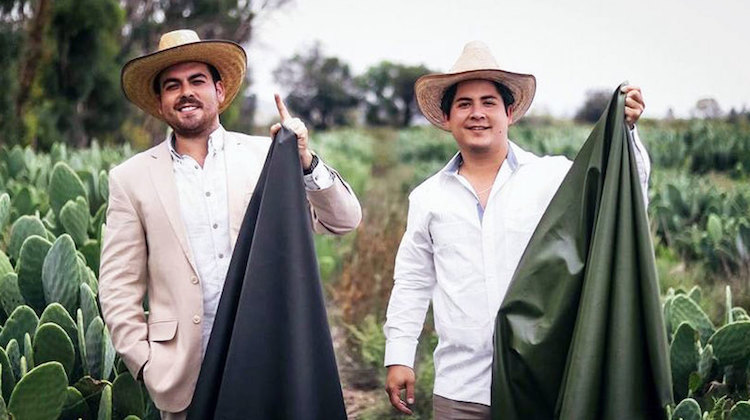 In 2019, Adrián López Velarde, co-founder of Adriano Di Marti, said creating a cactus-based material was a no-brainer.
"The idea of using this raw material was conceived because this plant does not need any water to grow, and there is plenty of it throughout the Mexican Republic," López Velarde said. "Also, symbolically, it represents all of us Mexicans and everybody knows it."
Of course, the three-year-old company is ecstatic to be partnering with a leading automaker.
"It is an honor to be part of this important event in partnership with BMW," Adriano Di Marti said in a statement.
"Our cactus-based vegan biomaterials will significantly contribute to sustainability in the automotive industry by offering an alternative to replace traditional leather with sustainable, animal cruelty-free vegan alternatives."
Admittedly, we were skeptical of the material when it was first announced, but it's really exciting to see the auto industry accept it so quickly.
Related Stories: