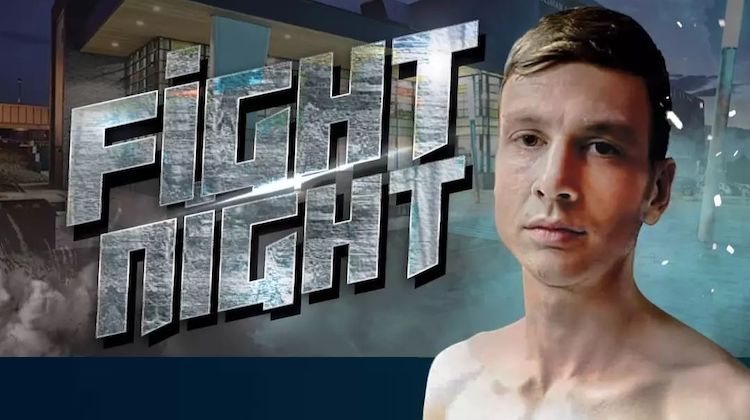 Congrats to Charlie Martin-Stuart of Huddersfield, England, for a victorious start to his professional boxing career.
The "Huddersfield Hitman," as he's known, is an auto trimmer at Brook Miller Mobility Superstore, where he upholsters conversion vans for people with disabilities. He's also a serious boxer, who trains around his workday.
Charlie, 25, started training in 2013 and entered his first amatuer fight in 2016. He went on to compete in the MTK Global Box Cup and Senior Elites Championship, and has won 16 of his last 20 bouts, according to Yorkshire Live.
Meanwhile, Charlie supports his girlfriend and two-year-old daughter by working as a professional trimmer. That means he trains before and after every workday, and travels on weekends to fight.
He's determined to win a major title and make enough prize money to buy a home.
To that end, he entered and won his first professional fight earlier this year at FightZone Arena. The fight was against seasoned boxer MJ Hall, and was broadcast on FightZone TV.
Mr. Doyle, Charlie's boxing coach at Gladiators Boxing Academy, was ecstatic by the fighter's performance.
"Charlie is a local lad, who works hard to support his family while pursuing his boxing goals," Doyle told Yorkshire Live.
"It goes to show, with the right mindset and willingness, you really can achieve anything you put your mind to," he added. "Charlie sets a fantastic example to young people in our area."
To read the full article, see "The local lad who's gone from car fabric trimmer to the Huddersfield Hitman boxing star."