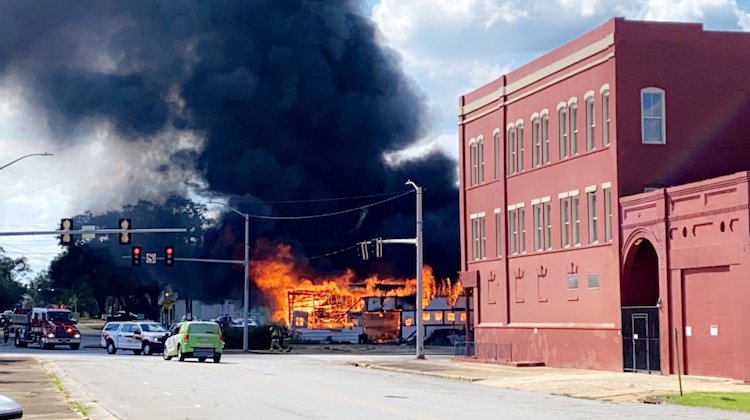 Steve's Auto Trim Shop in Albany, Georgia, was severely damaged in a fire.
The blaze broke out on September 10 around 4:00 pm ET and quickly engulfed the building.
The Albany Fire Department responded to the scene, but was unable to extinguish the flames for three hours. Fire officials said tires and various flammable lubricants in the shop kept fueling the blaze.
Fortunately, no one was injured, fire officials said. They are investigating the cause.
Please join us in wishing Steve's Auto Trim Shop a speedy recovery.