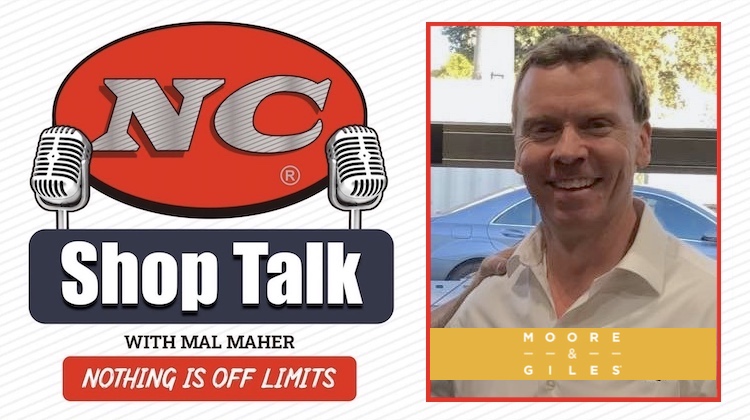 Tune in to the latest episode of NC Shop Talk to hear Randy Maggard of Moore & Giles talk about quality leather and the automotive interior industry.
NC Shop Talk is the industry's first podcast. It's hosted by Mal Maher of NC Carpet Binding & Equipment.
In the podcast, Randy, automotive division manager of Moore & Giles, talks about why his company decided to enter the automotive industry, how it identifies new trends and more.
Moore & Giles Leather: Industry Leader for Nearly 100 Years with Randy Maggard
A good quality leather product is a work of art. It is something you'll cherish for a long time. It can also be a good conversation piece.
Tune in to this episode to know more about the trends in the leather industry and have fun while Randy goes through the Movie Line Quiz and sits for the Rapid Fire Hot Seat.
You can listen to the episode on Apple Podcasts, Spotify or anywhere else you stream. Just click here, and make sure to subscribe!
To learn more about NC Carpet Binding and Equipment, visit their website and follow them on Instagram and Facebook.