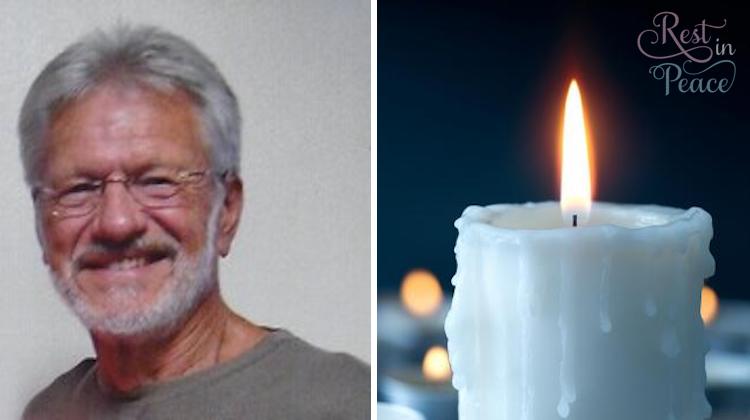 Trimmer Emmet Roger Lahr of Glidden, Iowa, has died at age 81.
Emmett was born on September 12, 1940 in Galland's Grove. He was raised on the family farm near Buck Grove, and graduated from Dow City-Arion High School in 1958. He attended University of Nebraska Omaha and trade school for auto upholstery.
He married his high school girlfriend Janice Kay Keairnes and had four children. Emmett supported the family through his business, Lahr Auto Trim. "Emmett loved everything cars from restoring and collecting classic cars to auto racing," his obituary says.
Jan passed away on October 31, 2004, and Emmett remarried two years later. He was a member of the First United Methodist Church in Carroll, where he served on the board of trustees. He also served on the Carroll Community School Board and Citizens United to Save the Valley.
Emmett passed away on October 17, 2021. He is survived by his wife, Mary Anne; daughters, Sherri Brincks, Kristi Peters and Jenni Lahr; son, Scott Lahr; nine grandchildren; two great-grandchildren; sisters, Dorothy McQuaid, Donna Oster, Sharon Kay DeLance and Connie Yopp; and a large extended family.
May he Rest In Peace.